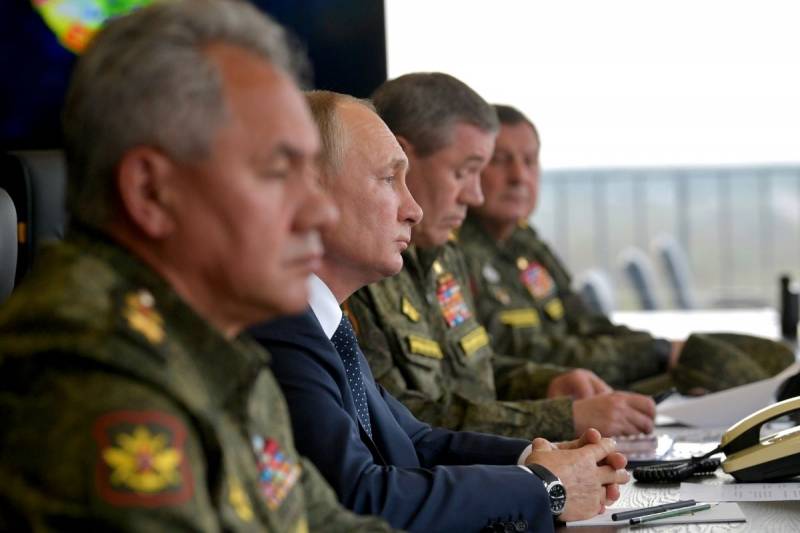 The German leadership is in favor of reducing tensions between Russia and the West. In addition, the German authorities deny that Moscow plans to attack Ukraine, although Washington is of the opposite opinion.
This is reported by Reuters, referring to officials in the German government.
Official Berlin is a supporter of the resumption of the Normandy format, which implies negotiations on the Donbass with the participation of representatives from Moscow, Kiev, Berlin and Paris.
Perhaps this will be discussed at the upcoming talks on the Ukrainian issue between Russia and Germany, which are scheduled for January next year. Sources told the US media that the upcoming meeting was agreed upon during a telephone conversation by the adviser to the German Chancellor for foreign policy Jens Plötter and the deputy head of the presidential administration of the Russian Federation Dmitry Kozak. It is known that at the talks in January they will try to ease political tensions around Ukraine.
Neither the press secretary of Dmitry Kozak, nor the press service of the German government began to comment on this information to the representatives of the agency.
The forthcoming "invasion" of the Russian troops into Ukraine has been unceasingly repeated lately both in Kiev and in the countries of the West. Commenting on these statements, Kremlin spokesman Dmitry Peskov said they were unfounded and only heightened tensions. Meanwhile, Western media began writing that Russia had withdrawn about 10 of its troops from its western borders. And if they Western experts called it positive
the news
then others said: "Not enough! Russia must withdraw at least 50 thousand military men. " What and to whom else does Russia owe? ..