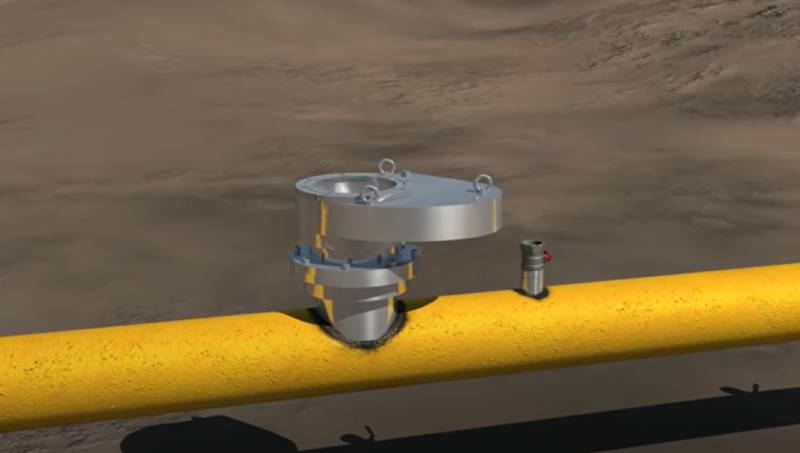 Energy supply to Ukraine from alternative suppliers is impossible. There are technical reasons why such deliveries cannot be made.
About this in an interview with the agency
RBC Ukraine
said the head of the Ukrainian energy company "Naftogaz" Yuriy Vitrenko.
In particular, technically, gas from Poland and the United States cannot be supplied to Ukraine yet.
The head of the company said that the country does not have terminals for receiving liquefied natural gas (LNG). But even if they did exist, Turkey prohibits the passage of gas carriers to the Black Sea through the Bosphorus for security reasons. In this situation, Kiev can only hope for an early launch of the Istanbul Canal. It will be wider than the Bosphorus, so it will be possible for such ships to pass through it.
It will also not work to use the Swinoujscie terminal in Poland, where regasification is carried out, since the state of the pipeline network will not allow gas to be delivered to Ukraine from the Polish Baltic coast. For the same reason, it is not possible to deliver fuel through pipes from Germany. And Kiev is not ready to turn to Russia for political reasons.
Therefore, Ukraine remains to use the services of those European suppliers of Russian gas with whom it has been cooperating in recent years.
Earlier, representatives of the Naftogaz company complained to the leadership of the European Union that Russia allegedly reduced gas supplies to Europe in order to inflate its cost there. And because of the European energy crisis, the incoming price of fuel for Ukraine has also increased significantly.