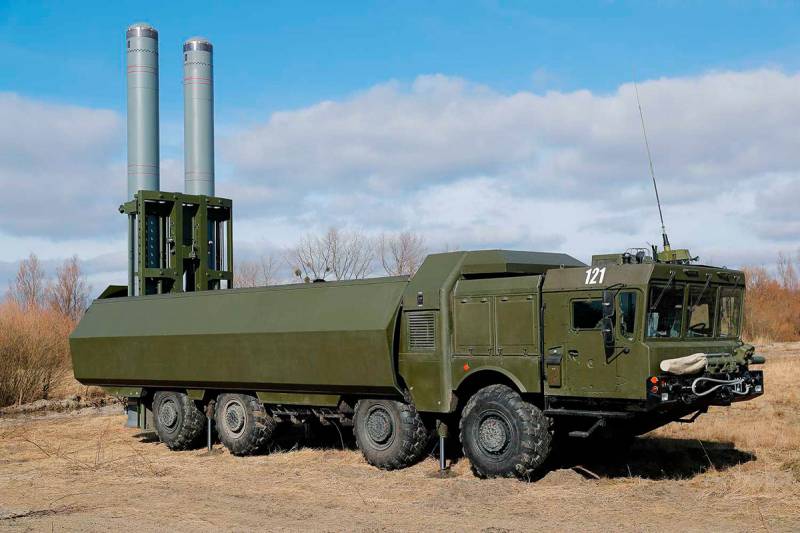 Russia turned Crimea into an unsinkable aircraft carrier. In addition, the number of ships of the Black Sea
fleet
RF has increased by about three times.
This statement was made by the Commander of the Ukrainian Navy, Rear Admiral Oleksiy Neizhpapa, to one of the offices of the Radio Liberty publication (a media recognized in the Russian Federation as a foreign agent).
The Ukrainian "naval commander" claims that Moscow pays so much attention to the Black Sea Fleet that since 2015 it has been sending all new ships only there, for some reason ignoring the significant strengthening of the other fleets of the Russian Navy.
All ships arriving since the beginning of 2015 were sent to the Black Sea Fleet. These are six submarines, frigates, missile boats, auxiliary ships, patrol boats and others.
- declares Neizhpapa.
The Commander of the Navy of the Armed Forces of Ukraine is also worried about the Russian coastal anti-ship complexes "Ball" and "Bastion" that have appeared on the Crimean peninsula, which control a significant part of the Black Sea water area.
Neizhpapa claims that all these forces are intended to protect the "occupied territory."
The Ukrainian Rear Admiral is only right that the RF Armed Forces are paying increased attention to the security of the Crimean Peninsula and its inhabitants. For example, last week an air defense exercise was held here, in which the S-400 Triumph systems were involved.
Crimea became Russian following a referendum among the inhabitants of the peninsula held in March 2014.