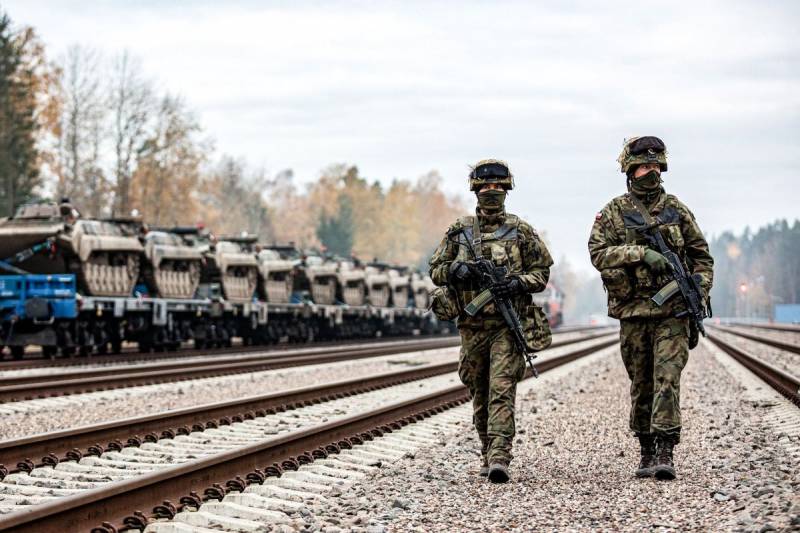 The United States should accept the Russian Federation's proposals to guarantee its security. But in order to guarantee that NATO will not expand to the east, the United States may demand reciprocal concessions from Moscow.
This opinion was expressed by Patrick Buchanan in his article for The American Conservative (TAC). Buchanan is an American politician with more experience in the Republican Party. However, in the end, he left its composition from the views that the party members did not share.
Last week, the Kremlin, represented by Russian Deputy Foreign Minister Sergei Ryabkov, presented Washington and NATO with two draft treaties that spell out security guarantees for Russia. At first glance, Buchanan believes, not all of Moscow's demands are acceptable to the West. But he advises the leaders of the United States and the countries of the North Atlantic Alliance not to reject the Kremlin's proposals immediately, but to study them carefully, since they open up good prospects for the Americans as well. Indeed, many of the commitments made during the Cold War are now outdated and unprofitable for Washington.
Moscow's main demand is a written guarantee from the West that Ukraine and Georgia will not become NATO members. On the other hand, the alliance does not particularly want to see these countries in its ranks.
So why then doesn't Washington document this?
- says the American politician.
It is noted that this would also solve the problem for the alliance - to admit it to the country, because of which the threat to the alliance itself will grow at times and even a war may flare up.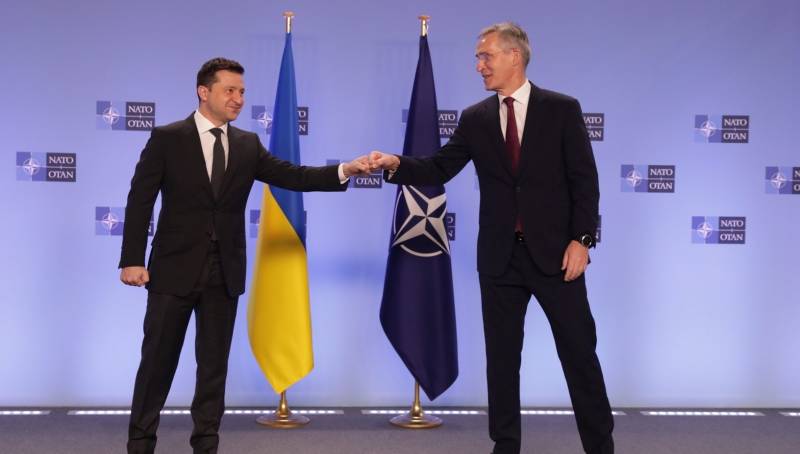 And in response, the United States could offer to conclude an agreement with the Russian Federation on restrictions on the deployment of missile weapons in Europe. Also, Buchanan believes, Washington would be interested in a reduction in activity.
fleet
и
aviation
sides near the borders of the United States and Russia. At the very least, this would reduce the costs of the American budget for numerous patrols in thousands of kilometers from its borders.
Thus, according to the American author, the United States, and not only Russia, could benefit from the adoption of security guarantees.