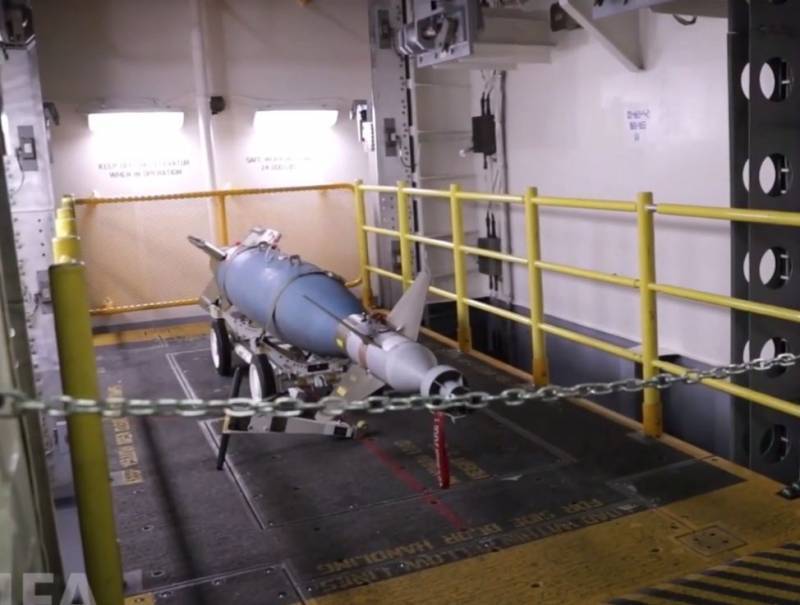 The American aircraft carrier USS Gerald R. Ford (CVN-78) was commissioned back in 2017, but was still virtually unfinished. One of the key problems was the lack of electromagnetic lifts needed to lift ammunition to the deck of the ship.
As reported in the USNI News, on December 23, the last lift (of 11 required) was handed over to the US Navy by the shipbuilding company Huntington Ingalls Industries.
These lifts use special motors and transmission systems, dispensing with cables and ropes, to move ammunition from
armory
warehouses of the ship on its deck and in hangar compartments for equipment of aircraft
- noted in the publication.
Since the handover of the USS Gerald R. Ford
the fleet
in 2017, the elevator developer was engaged in the certification of systems without then installing a single elevator. At the same time, according to the Navy, the elevators proved their reliability in commercial conditions, but their compatibility with the aircraft carrier was required.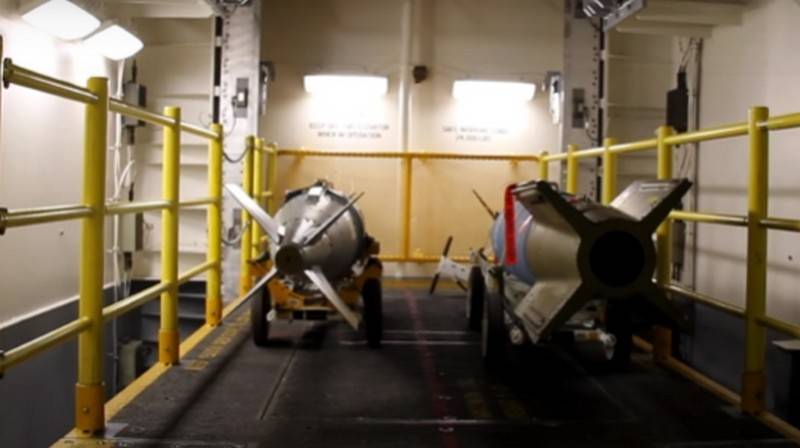 Taking into account the variable [in the mass] of the load, the lift mechanism must work in strict coordination with a number of clinkets and shafts
- indicated in the USNI News, explaining that, as expected, this system will increase the speed of aircraft departures from an aircraft carrier.
The US Navy plans to include Gerald R. Ford in battle formations in 2022. USNI News showed the principle of operation of an electromagnetic ammunition lift on an aircraft carrier.
Elevator testing began back in 2020. All this time, the contractors were in close contact with the crew and the aircraft carrier's wing. Rear Admiral James Downey described the transfer of the elevator as a milestone for the US Navy, the aircraft carrier itself and its crew. According to the rear admiral, hundreds of foremen, technicians and engineers worked around the clock to test new technology, and as a result, the aircraft carrier still received the system in working order.
The US Senate, in turn, noted the importance of introducing new technology for American aircraft carriers in the general context of the growing confrontation with China in the Asia-Pacific region. All systems of weapons and equipment on American ships must be as efficient and modern as possible in order to ensure the uninterrupted operation of ships, including on long ocean voyages.