Hungarian officials have signed an agreement with the German defense company Diehl. It says that Hungary will purchase from Germany
aviation
short-range IRIS-T missiles for their Gripen fighters.
This is reported by the American edition of The Defense Post.
Hungarian Defense Development Commissioner Gaspar Marot said that the acquisition of new missiles and the upcoming modernization of the Gripen will allow the aircraft to achieve the highest standards of modern aviation. He added that an infrared homing missile can be used in the most difficult air combat situations, including high overloads. The Sidewinder missile, which is in service with the Hungarian Air Force, does not have such capabilities.
In addition to purchasing IRIS-T missiles, Hungary intends to independently develop a missile
weapon
extended range and other air-to-ground weapons systems.
The missile system acquired by the Hungarian military is capable of performing launches with the so-called high angular deflection. This will allow pilots to engage enemy aircraft and other targets flying on the sides and even behind the Gripen. This indicates the high maneuverability of such aircraft missiles.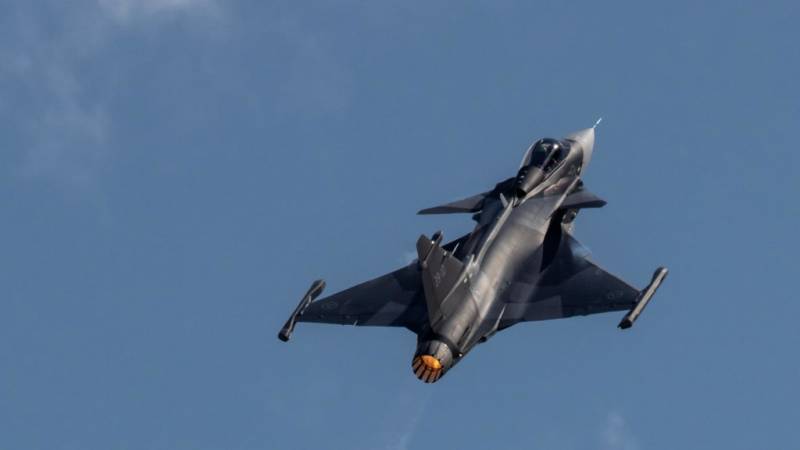 Rocket launchers IRIS-T were created to replace the AIM-9 Sidewinder, which are in service with a number of NATO countries. In the West, they are often called weapons of the new generation.