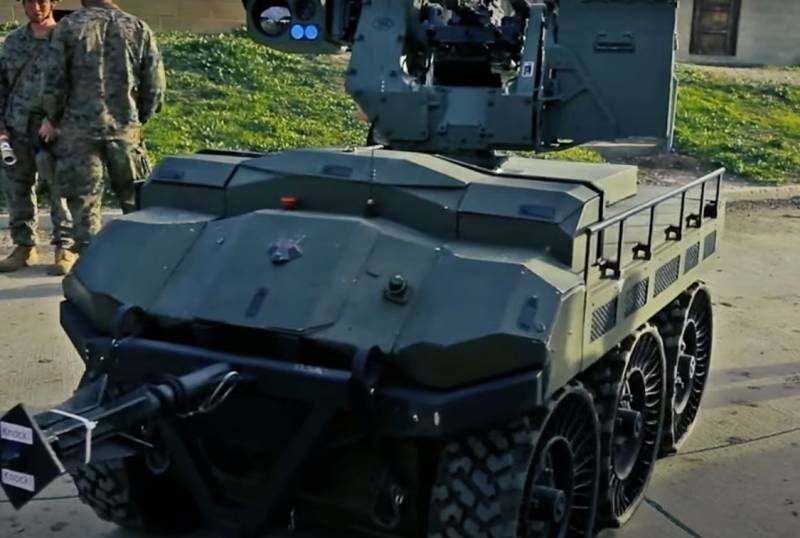 In mid-2021, it became known about the first two-week combat tests of the robot, which will be able to fight in parallel with the next generation combat vehicle, carried out by the US 3rd Infantry Division. However, these tests were carried out even before real prototypes of the combat vehicle were received.
The soldiers controlled the robot (if you can call it that) using a remote control. As a result, the conditional enemy equipment was hit, but with two adjustments. Machine guns and grenade launchers in this case were installed on a backup prototype of a combat vehicle.
RCV Light is a diesel-electric car capable of speeds of about 64 kilometers per hour. It is equipped with a remote-controlled 30mm cannon.
The system worked very well even as a test platform. I think this will allow the army to reach a new level of lethality,
- Highlighted Sergeant 1st Class Richard Gyal, who took part in the recent exercise.
It is known that the American army plans to acquire three versions of the RCV: light, medium and heavy. The presence of several versions of a robotic combat vehicle will allow solving a wide variety of tasks that an army unit may face in the course of a battle with an enemy.
Based on the results of the final tests that the US army will conduct in 2022, it will already be possible to draw any conclusions about how effective the use of this combat vehicle can be in practice. In the meantime, the American military will have to prepare for testing both prototypes of equipment and all the necessary infrastructure.
Previously, there was information that such a robotic platform would become a kind of self-propelled version of the Javelin ATGM.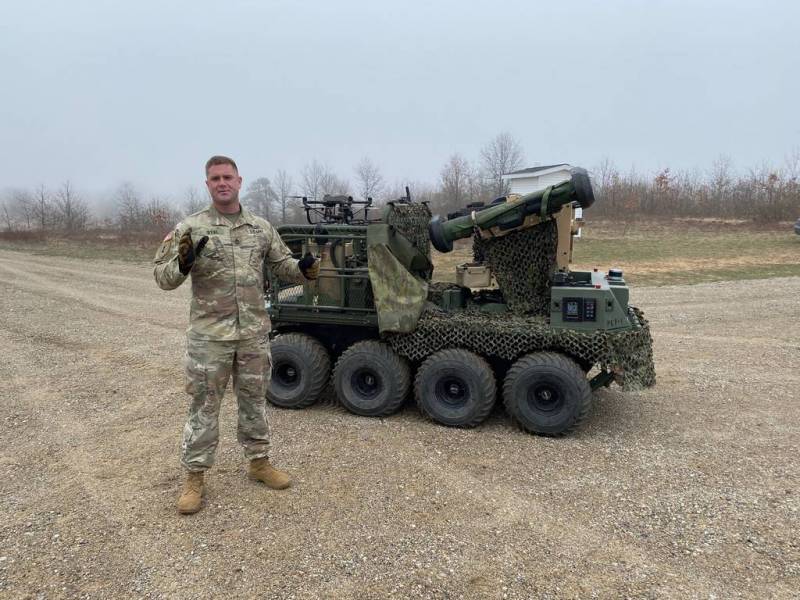 At the same time, it was argued that the launch of the ATGM would be performed remotely by the operator. But while there are questions about the platform and systems of stable communication.