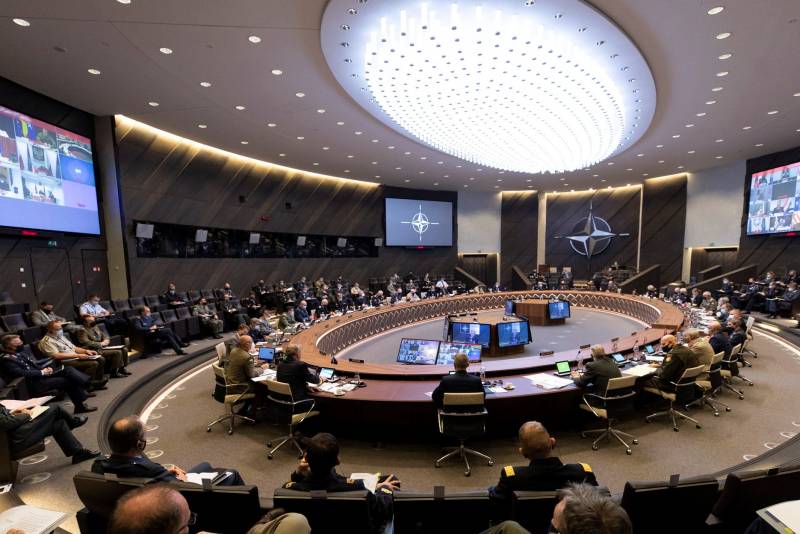 It is time for NATO to abandon the Cold War mentality. The Alliance should stop being guided by ideological dogmas in the interests of global stability.
This opinion was expressed by the PRC Foreign Ministry.
As the largest military alliance in the world, NATO must abandon the Cold War mentality and ideological prejudices
- said the Chinese Foreign Ministry.
Beijing believes that NATO should make more efforts to strengthen security both regionally and globally.
These statements by the Ministry of Foreign Affairs are the reaction of official Beijing to the latest initiative of the Kremlin regarding guarantees of international security. It is an appeal by the Russian Foreign Ministry to the White House and the North Atlantic Alliance, which contains draft agreements between the Russian leadership and the aforementioned Western structures.
Russia proposed to the West to stop considering it as a potential enemy, to stop whipping up military hysteria and to give written guarantees of refusal from further expansion of the North Atlantic Alliance to the east. Moscow also advocates that NATO troops be deployed only on the territory of those states where they were located as of 1997, without advancing the army into the countries that joined the bloc after 1997.
In China, they believe that the policy of confrontation in the modern world is an outright relic of the past, on which, nevertheless, the United States and its individual allies are trying to stake.