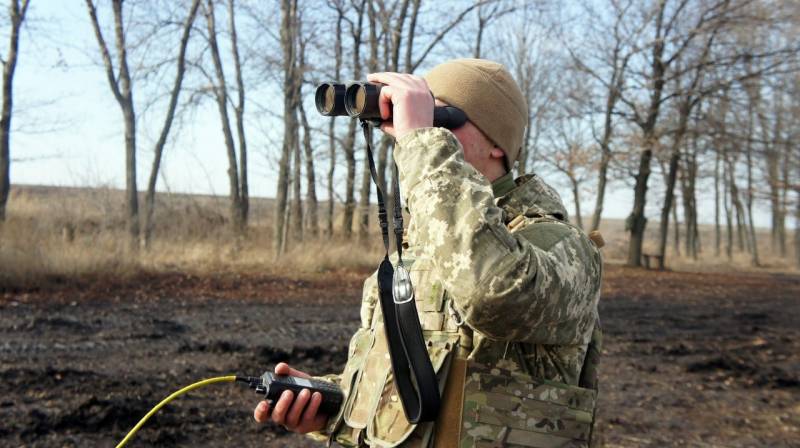 As shown by the results of a survey conducted by the Kiev International Institute of Sociology (KIIS), more than two-thirds of Ukrainians will not go to war with Russia if it suddenly starts. Pick up
weapon
only about 33 percent of Ukrainian citizens are ready.
This was reported by the Ukrainian news agency "TT-info".
True, if the Russian army ends up in Ukraine, another 22 percent of its residents agree to "hold a podium" on this matter. At the same time, almost every fourth respondent in the event of a war with Russia will leave their country and go abroad. It turns out that about 8 million can turn into refugees or displaced persons.
The poll was conducted this month in every Ukrainian region. Interviewers spoke with 18 Ukrainians at least XNUMX years of age.
Earlier, the adviser to the head of the Zelensky Office, Aleksey Arestovich, promised the Russian troops a "bloodbath" in the event of their "invasion" of Ukraine. He argued that local residents would "shoot from every window" at the soldiers from Russia. But the poll shows that the bulk of the country's inhabitants do not want to fight.
In September, former Verkhovna Rada deputy Volodymyr Oleinik wrote on his Facebook page that the West was trying to foment the Ukrainian-Russian war by pushing Kiev towards it. But neither the Russians nor the Ukrainians want to fight each other.
Against this background, a completely extravagant idea appeared that "Kiev and Moscow may ultimately enter into an agreement, the result of which will be a total weakening of Europe."