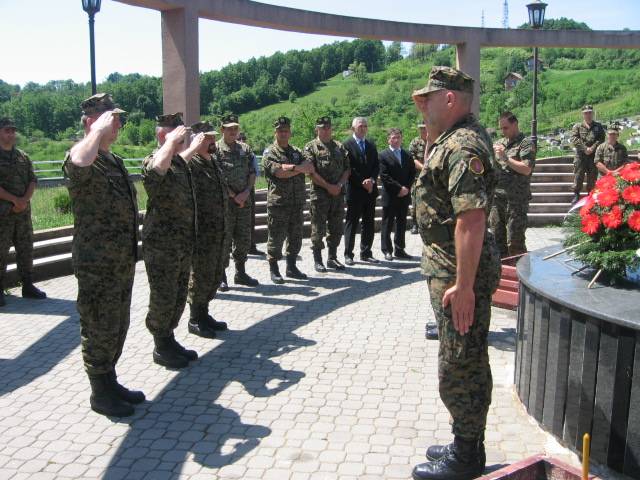 European experts more and more often write that Russia "with the increase in the concentration of troops on the borders of Ukraine, in fact, can divert the attention of the West from another important direction." In particular, it is pointed out that "in Europe and NATO today they are looking closely at Ukraine, while losing their vigilance in the Balkans."
Western observer Andrew Rettman writes that Russia is calling for "the liberation of Bosnia and Herzegovina from Western control." At the same time, the emphasis on the part of the Western observer is made on the fact that this may be fraught with consequences in connection with the "desire of the Bosnian Serbs for sovereignty."
We are talking about the existence of such a control structure as the High Representation for Bosnia and Herzegovina, which was created in 1995 as an "observer for the observance of the Dayton agreements." If we consider the powers of the supreme representatives in this Balkan country, then, by and large, they perform the role of authorities. The High Representative, who is the representative of Europe, has the right to make "temporary" political decisions in the absence of consensus in the BiH authorities, can appoint chairpersons of meetings of local authorities, and remove officials from their posts. In fact, the terms of reference are not limited.
The article by Andrew Rettman says that, according to Russia, the current High Representative for BiH, Christian Schmidt, received the post illegitimately, since his candidacy did not receive universal approval from the UN Security Council.
In this regard, according to Western experts, Bosnia and Herzegovina is capable of becoming a new hotbed of tension not only in the Balkans, but also in Europe as a whole.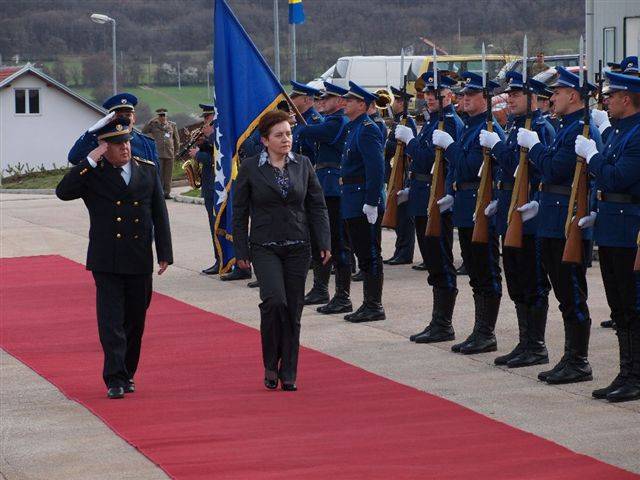 Moreover, BiH is among the countries that are applying for membership in NATO, and NATO is now actively discussing the "red lines" drawn by Vladimir Putin in terms of expanding the alliance. Despite the fact that the Russian president in terms of NATO expansion did not say anything about the Balkan Peninsula, the West believes that it is there that Russia "can show at least political strength to a greater extent."