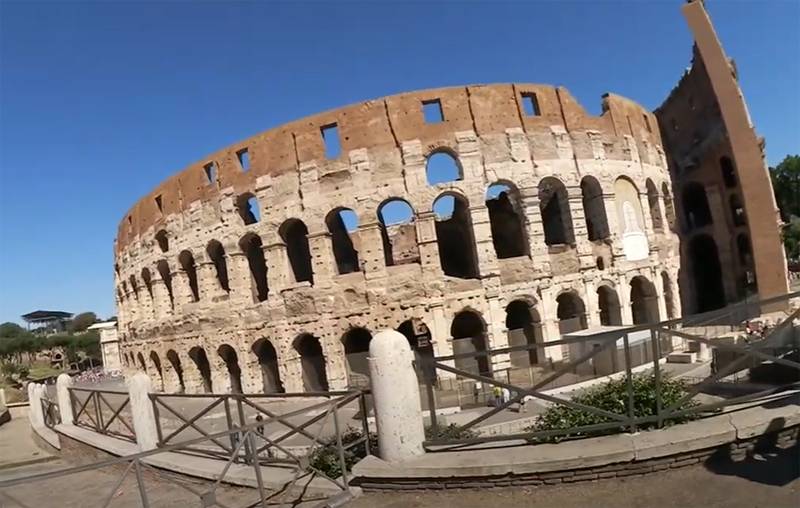 What kind of society is easier to manage, manipulate? Of course, the one that is divided, disunited, the parts of which have a large number of claims against each other. Unfortunately, modern society (and this is not only about Russia) is either on the way to total disunity, or has already come to such a point.
For Russia, this is a problem of an existential nature, because the greater the degree of disunity and mutual distrust in society, the greater the danger it poses for the unity of the country, for its development. For this reason, you cannot ignore such a problem, try to close your eyes to it, or even turn a blind eye to it.
It adds to the problems that one way or another is connected with the pandemic and its consequences. This is also a decrease in the activity of small business, which in countries with a market economy acts as an economic foundation. This is a high level of corruption. This is a decline in the level of education, including in connection with the systematic transitions to the so-called "distance learning" that have become. This is the low bar of public morality, when what is blameworthy is extolled and what is worthy of respect is criticized.
On this occasion, the channel "Nashe Zavtra" presents the reflections of Akhmat Glashev, editor-in-chief of the journal "Issues of Turkology". The expert, in an interview with the leading Dionysus Kaptar, draws parallels between the state of modern society and society during the decline of the Roman Empire.