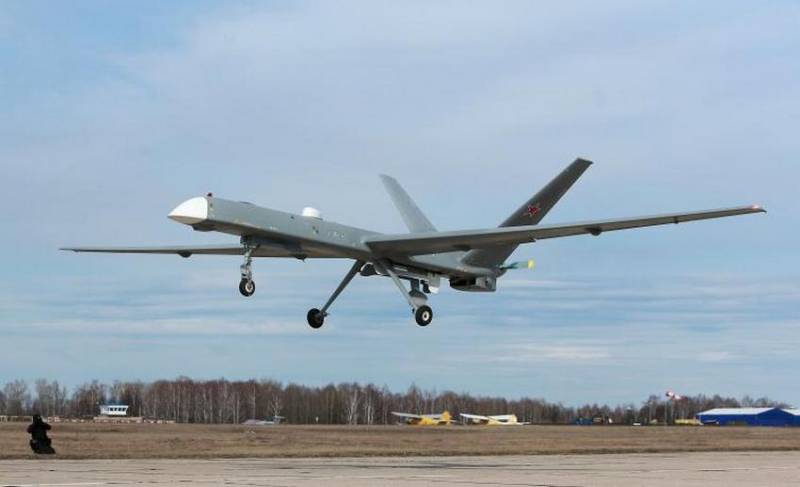 Russian attack drones are not inferior to foreign-made unmanned aerial vehicles, including the Turkish Bayraktar UAV. This was stated by Deputy Prime Minister Yuri Borisov.
Answering the question about the prospects of Russian drones on the world market, Borisov explained that currently there is a demand for Russian drones, Russia has every chance to occupy some part of the world UAV market. According to him, Russian attack drones are technically in no way inferior, and in some aspects even superior to foreign counterparts, including the Turkish Bayraktar. Thus, he answered the question about possible competition with Turkish UAVs.
Russian developments are not only not inferior, but also surpass the technical characteristics of the unmanned complex you designate
- leads
RBC
words of Borisov.
The Deputy Prime Minister expressed regret that Russia was a little late with its developments, offering its models on the world market a bit late, where the Americans, Israelis and Chinese have already taken a firm foothold, over the past five to six years having squeezed the market for themselves. However, Russia also has chances to take a part of the market with its own drones.
Currently, Russia is actively promoting its products. As recent presentations have shown during international military exhibitions held in various countries, many foreign buyers are expressing deep interest in Russian drones, the first contracts have been signed for the supply of not only reconnaissance, but also strike UAVs.