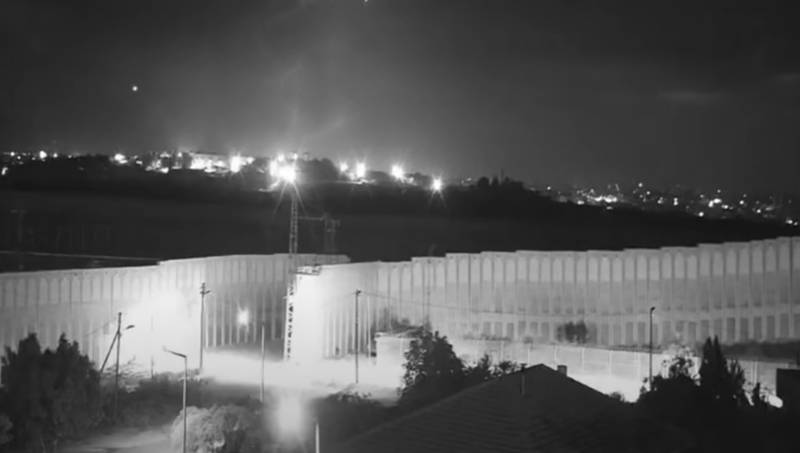 The image is illustrative.
Confirmed information about the incident on the territory of the Palestinian refugee camp Al-Burj Shamali in Lebanon - near the city of Tire. In reports from this Middle Eastern country, it is reported about powerful explosions that thundered at one of the local warehouses.
The Israeli press was involved in the coverage of this event, in which it was stated that we were talking about a warehouse.
weapons
and ammunition. Israeli journalists and bloggers claim that the warehouse belonged to the armed wing of Hamas. Later, this kind of information appeared in the Lebanese newspaper An-Nahar.
The reports indicate a large number of victims. Specific figures have not yet been announced.
The reports also mention the presence of several deaths as a result of the explosions at night. Ambulances and fire brigades work on the spot.
The Israeli press writes that the fire spread to the mosque. Moreover, it is alleged that Hamas representatives also stored weapons in its basements - unguided rockets.
Meanwhile, the Israeli media are reminded of the statements of bloggers and journalists from the military-themed community. In particular, we are talking about statements on "the creation of Hamas in southern Lebanon with a high concentration of forces that directly threaten Israeli security."
In this regard, the question is being discussed in Lebanon whether the deliberate arson, organized by Israeli agents, was the cause of the explosions in the refugee camp.
Footage from the vicinity of the Lebanese city of Tire: