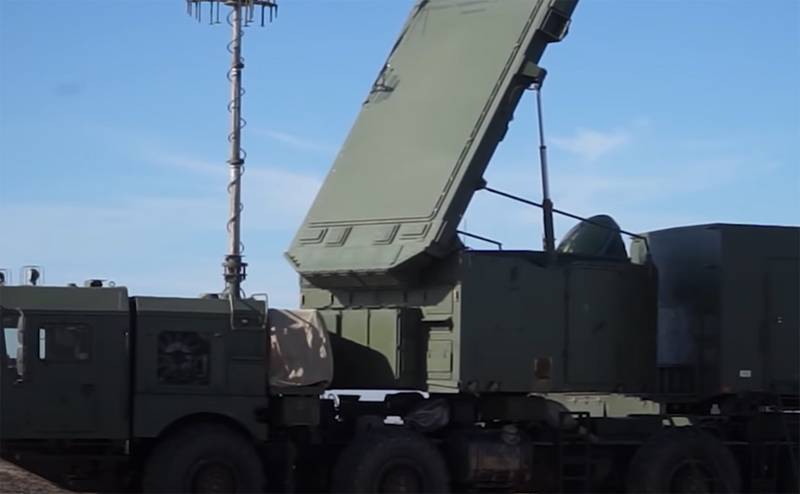 China is reacting to a publication in the Indian edition of IDN regarding the purchase by India of the Russian anti-aircraft complex S-400. Recall that earlier India contracted these complexes and, despite pressure from the United States, did not refuse to fulfill its obligations under the contract with the Russian supplier.
The Chinese publication Sina Military, referring to Indian journalists, writes that "some experts in India perceive the S-400 Triumph air defense system as
weapon
which is 100 percent capable of containing Pakistan and China. " The statements of the Indian command that the first complexes will be located in the border areas with these countries are cited.
The Chinese edition reminds that Beijing's rhetoric in this regard sounded and continues to sound "much more modest." In particular, it is noted that China is also the owner of the Russian S-400 anti-aircraft missile system, "however, I never allowed myself to say that with its help he was going to restrain the aggression of India."
In India itself, meanwhile, the debate continues about how much the S-400 air defense system needs to be purchased in order to completely secure its borders from possible air raids. At the same time, there are also enough outright skeptics who say that "New Delhi has unreasonably high hopes for protecting the borders of India with the help of the S-400 air defense system." In the aforementioned Chinese edition, evaluating this statement, they "seized on" it, noting that in any case it is more important to have a direct dialogue than to talk about the possibility of "deterrence with the help of one or another weapon."
The opinion of Western military experts is also cited, who say that the S-400 air defense system "will not be able to effectively help India if it is going to place them on the country's borders - in the mountains or in the jungle." Allegedly, the S-400 are effective only if their positions are located in an open area. Moreover, footage from Russia is cited as an argument, when firing from these air defense systems is carried out in the steppes of the Astrakhan region.