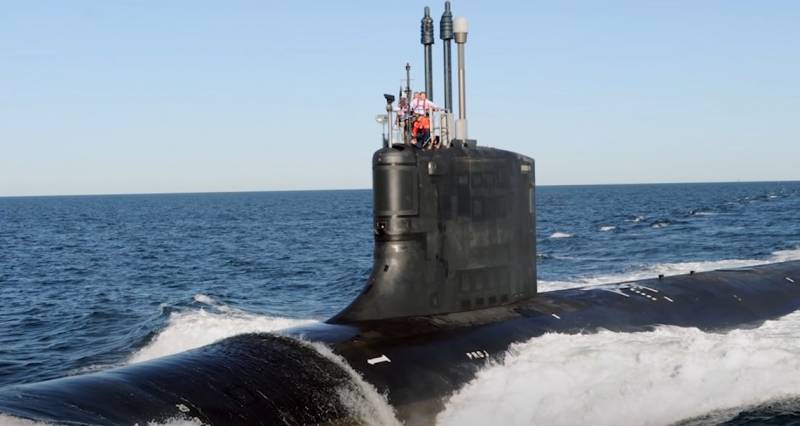 The American married couple Tobbe is accused of trying to transfer secret information about the design of the Virginia-class nuclear submarines to a foreign party. In fact, it was an FBI provocation, during which the agents reached out to "unreliable citizens". However, as stated by the defense, they did not pursue selfish goals.
According to prosecutors, the engineering couple intended to leave the United States in order to receive a reward for data on the nuclear submarine. However, lawyers argue that "behind the couple's plans to emigrate was contempt for the then President Donald Trump," that is, they (the plans) were dictated by political reasons. Amazing excuse ...
In correspondence between the spouses, before they began spying on the secrets of the Virginia nuclear submarine, they allegedly discuss Russian interference, in particular President Vladimir Putin, in the elections and do not believe in the possibility of removing the then head of the White House from power. Donald Trump.
Too much time has passed. Nothing changed. He is still in power. Manafort [Trump's campaign chairman] was shook hands. This is a signal that everything is set up
- writes the spouse.
As the lawyers explain, after Trump lost the election, their clients no longer intend to leave the country and therefore there is no risk of their escape, and therefore they ask the court to release the spouses from custody.
Thus, the message from the lawyers is as follows: they could transfer data about American submarines and flee the country solely because of Trump, and now there is no danger from the clients for the US military secrets ...