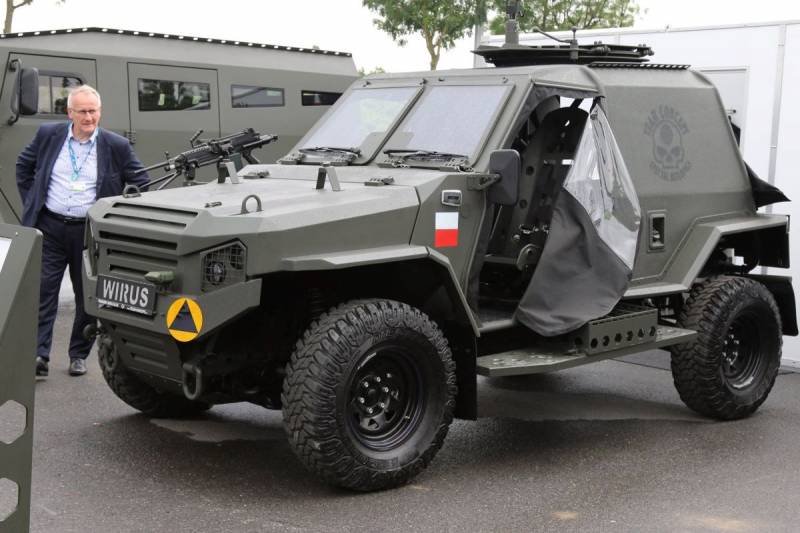 On December 7, the head of the Ministry of National Defense of Poland, Mariusz Blaszczak, met with soldiers performing combat missions on the Polish-Belarusian border. He gave them the first batch of LPU-1 Wirus 4x4 long-range reconnaissance vehicles.
This was reported by the press service of the Polish Defense Ministry.
Warsaw sent 25 of the latest LPU-1 Wirus armored vehicles to the Belarusian border, which entered service with the Polish Army for the first time.
This Polish-made vehicle is intended for the reconnaissance units of the ground forces. Of the 25 vehicles, 18 units were sent to Grubieszowski and five to Warmiński reconnaissance regiments. Two more armored cars will go to the Ground Forces Training Center.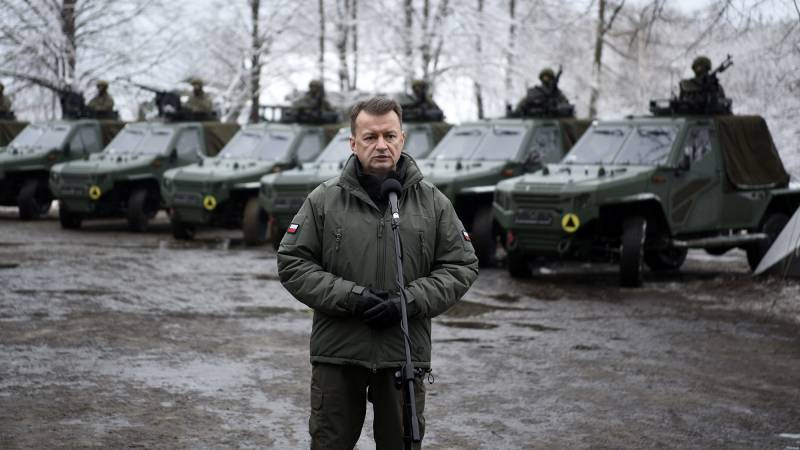 The subject of the contract signed between the Ministry of Defense and the Polish Defense Holding in September 2017 is the delivery of a total of 118 LPU-1 Wirus vehicles. The first batch of 25 armored cars will be used by the military on the Belarusian-Polish border for patrolling in remote areas.
The new cars are equipped with 180 horsepower engines. The Wirus 4x4 weighs 2,6 tons and has a maximum payload of 900 kilograms.