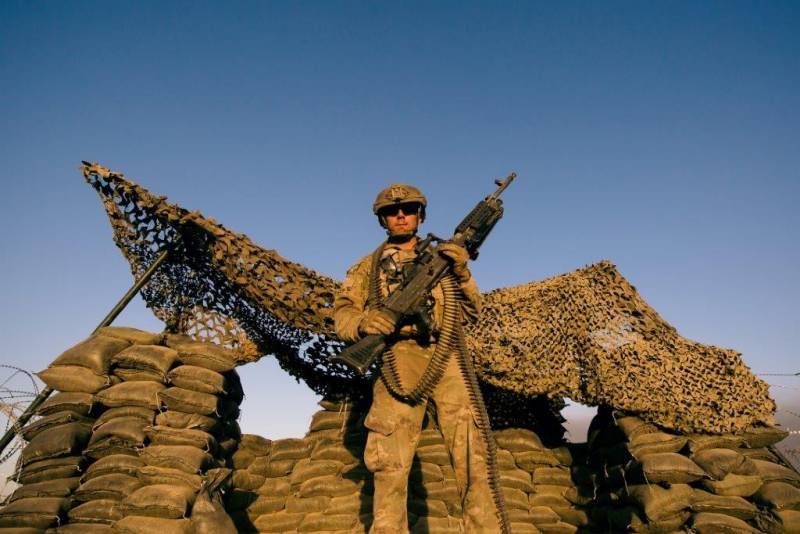 A large American edition of The Wall Street Journal published material on where large-scale military conflicts can erupt in the modern world. Columnist Gerald Seib calls such conflicts "potentially dramatic for the United States."
The American journalist writes about three regions of the world where the start of hostilities is most likely, "without participation in which the United States is unlikely to be able to do." According to the WSJ observer, these are Ukraine, Taiwan, and also Iran.
Seib:
The United States and our allies are facing a challenging moment. He's dangerous. Moreover, it can be even more dangerous than American citizens imagine.
According to the American observer, "one should not think that the hotbed of tension is only Ukraine because of the accumulation of Russian troops on its borders." According to him, "the danger is great for Taiwan, which the Chinese authorities consider part of their country."
Columnist for the American press:
The current Chinese leader has not lost the idea of ​​regaining control of the island.
Also, Seib says about "difficulties in terms of concluding a new deal on the Iranian nuclear program." He writes that Iran has achieved results in terms of uranium enrichment, and if the deal is concluded, then this will not suit Israel:
In this case, the likelihood of war is high.
Recall that the day before the presidents of Russia and the United States held a conversation in the format of a video conference. Officially, the topics of the conversation were not disclosed, however, it was previously reported that the bulk of them (as originally planned) was devoted to Ukrainian issues. The conversation between the presidents lasted for about 2 hours.