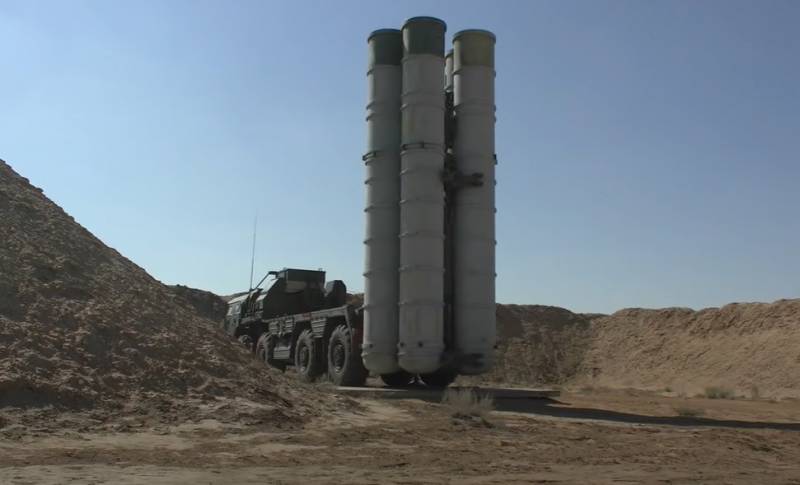 The West is commenting on Vladimir Putin's visit to India, where he met with Prime Minister Narendra Modi. In particular, the following fact is pointed out: new agreements have been reached between Moscow and New Delhi on the purchase of Russian weapons by India, on the operation of factories for the production of such weapons on Indian territory.
As they write in the American press, this indicates that India actually ignores the US warnings about the possible inclusion of the country in the CAATSA sanctions list. This is a package of restrictive measures that the United States threatens almost all countries that cooperate with Moscow in military-technical terms. India has long been threatened with a sanctions package over the purchase of S-400 anti-aircraft missile systems from Russia. Earlier, India called on the United States to abandon such measures.
Now, according to the American edition of The New Yorker, India's friendliness to Putin makes it clear that it is not afraid of US sanctions for buying weapons from Russia. In particular, it is said that the strengthening of China at the Indian borders dictates to New Delhi the need to choose specific weapons that it "could use to defend against China," regardless of the opinion of the United States. Such weapons, as the authors write in the American magazine, include the Russian air defense systems S-400 "Triumph".
American authors of Indian origin Karan Singh and Mujib Mashal note that in itself a warm meeting of Vladimir Putin with the highest authorities of India can be an unambiguous signal for Washington. A signal that US pressure is unacceptable and that India has the right to choose options for its own defense.
The article cites a statement by Nandan Unnikrishnan, an analyst at OSR in New Delhi. According to him, India understands that it is taking certain risks in relations with the United States, demonstrating a constructive partnership with Russia, but the United States is also at risk if it does strike a sanctions strike against India. They may simply lose one of their main allies against China in such a macro-region as South Asia.