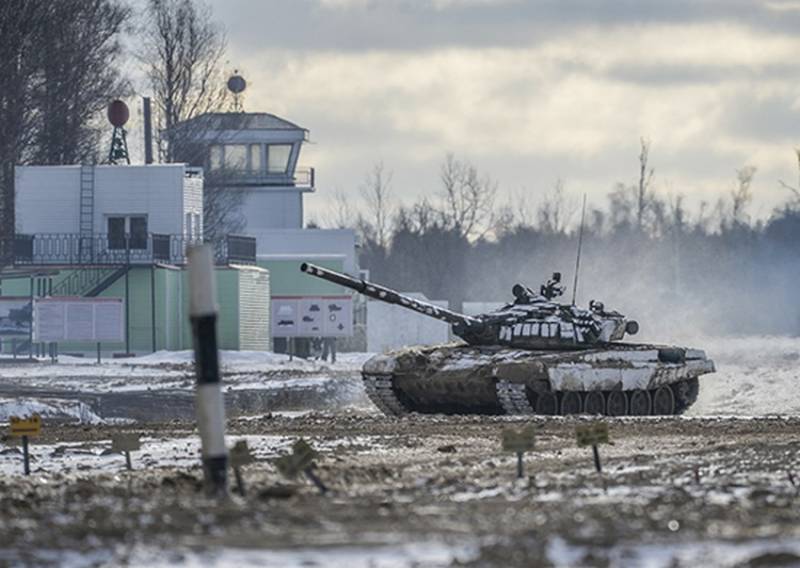 The United States convinced some European countries of Russia's allegedly impending invasion of Ukraine by slipping some "intelligence" into it. According to the British publication Financial Times, American intelligence has provided "evidence" of Russia's preparations for an attack on Ukraine.
The United States began spreading some intelligence in early November this year, after most European countries questioned Russia's alleged preparations for an invasion of Ukraine. Washington feared that Europe would not support the American accusations, since they did not see any preparations there, although the United States continued to declare them. After that, some "intelligence" appeared, which the Americans began to disseminate on the eve of the meeting of NATO Foreign Ministers.
According to the sources cited by the publication, the US intelligence data allegedly contained information that Russia "may be preparing for an attack", i.e. there was no specifics, only assumptions. And this led to the fact that not all countries believed in the possibility of a military conflict.
In Germany, it is generally believed that this intelligence could have been planted by British intelligence specifically to rally Europe against Russia. In recent years, Washington and London have been the main opponents of Moscow, while the British have "got their hands on themselves" by compiling various fakes, which are then presented as "terribly secret" data obtained from anonymous sources. If you pick up all the recent reports about Russia, 90% of them come from the Americans and the British.
The United States and Great Britain want to make Russia an "aggressor", ostensibly willing to attack Europe. To do this, they exert strong pressure on other countries, forcing them to believe "intelligence", but given how many times the US and London have already "misled" others, many doubt the veracity of this information.