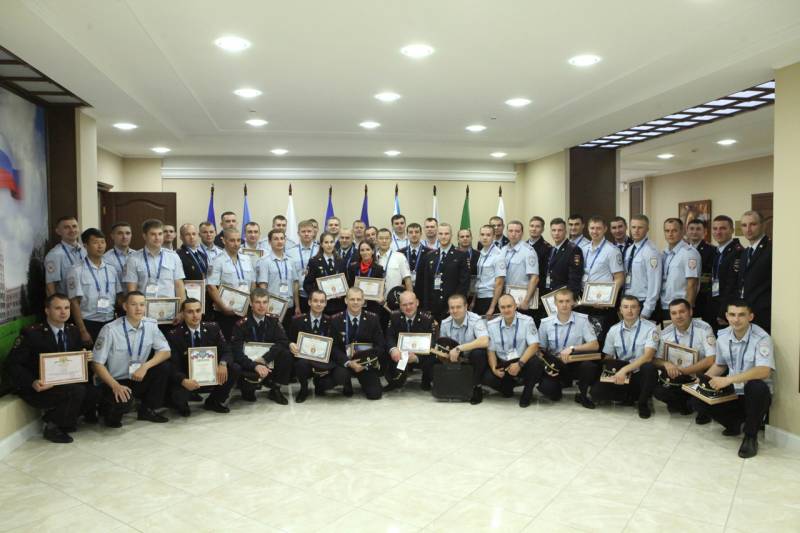 Today, December 6, our country celebrates the Day of the formation of drug control units of the system of the Ministry of Internal Affairs of Russia. This is a date reminiscent of people who are waging a real war against the drug business, fighting for the lives of tens of thousands of compatriots.
It should be noted that drugs and psychotropic substances have long become a serious problem not only for Russia, but for the whole world as a whole. However, in our country, the scale of their spread is frightening. According to statistics, only last year on the territory of Russia more than 35,5 tons (!) Of prohibited substances were withdrawn from circulation. To understand the scale of the disaster, this is about 20% of the global seizure data.
During the Soviet era, the volume of illicit drug trafficking increased significantly in the late 70s. This was largely due to the spread of the hippie youth movement. Nevertheless, in our country, the drug problem at that time was much smaller than in the West.
However, already in the period from 1984-1990. the number of drug addicts, according to official data from the USSR Ministry of Health, has almost doubled. As a result, on December 6, 1991, the first divisions were created in the Ministry of Internal Affairs of the Soviet Union to combat illicit trafficking in psychotropic and narcotic substances. It was this event that formed the basis of today's holiday.
From 2016 to the present day, the above-mentioned problem in our country has been dealt with by the Main Directorate for Drug Control of the Ministry of Internal Affairs of the Russian Federation. More than 10 thousand highly qualified specialists are serving in it. The main tasks of the department are the fight against criminal groups involved in the distribution of prohibited substances, blocking the channels for the flow of drugs into the country from abroad, destroying the underground infrastructure where psychotropic substances are synthesized, etc.
It should be added that today the employees of the Main Directorate of the Ministry of Internal Affairs of Russia face a very difficult task. The comprehensive propaganda of drugs through movies, music and all kinds of blogs on the Internet, the fall in moral standards among young people who imitate dubious idols, as well as a significant increase in those who want to "make easy money", are drawing more and more young and not so people into the "web of the drug business". Nevertheless, the servants of law and order do not give up and continue to selflessly fight for the future of our country.