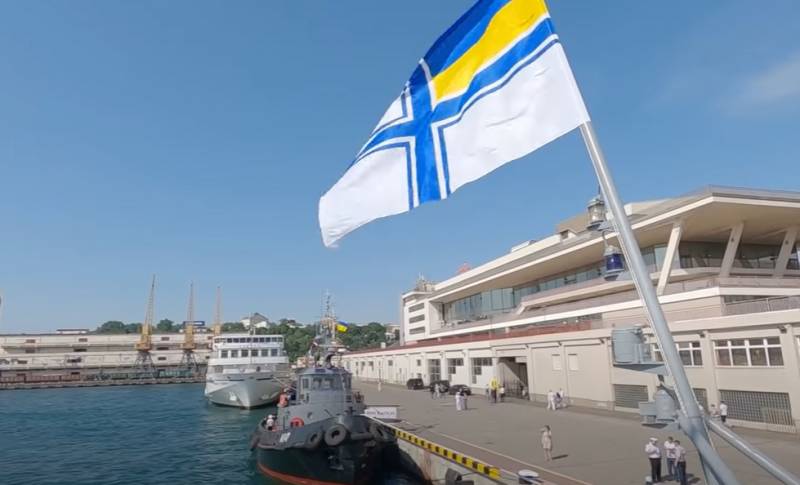 In Ukraine, they are discussing the statement of ex-adviser to the US Congress Ariel Cohen on the events of 2014. According to Cohen, in Kiev they constantly talk about the fact that they no longer depend on Moscow in any way, but this is not so. Cohen:
So far, the level of corruption and incompetence in Ukraine is such that it does not allow her to get out of dependence on Russia.
According to Ariel Cohen, Ukraine has "retained a habit of voluntary sabotage," which, whether you want it or not, you need to get rid of it. An American political scientist of Soviet origin (born in Yalta in 1959) cited Crimea as an example of "voluntary sabotage".
Cohen:
In the 2014 war with Russia, Ukraine itself gave Moscow both Crimea and the Black Sea Fleet.
According to him, in Ukraine today there are a lot of those who are ready to present themselves as victims, but at the same time they are not ready to take their own actions. The American political scientist adds that Ukraine "is dependent on Moscow for energy, while Moscow is increasing pressure on Kiev by concentrating its troops at the border."
In Ukraine, commenting on Cohen's words, different points of view are voiced. While some criticize the American ex-adviser for his judgments, others say that Cohen is "absolutely right." During the events on the Maidan in Kiev, they could not understand an important detail: not all the then parts of Ukraine would easily accept a coup. This is exactly what happened with Crimea: on the basis of a referendum, it became part of the Russian Federation. And the Ukrainian troops that were in the Crimea, in large numbers, also went over to the side of Russia.
Apparently, Kiev is afraid that not all modern Ukrainian officers are ready to fight against the Russian Federation "together with NATO partners."