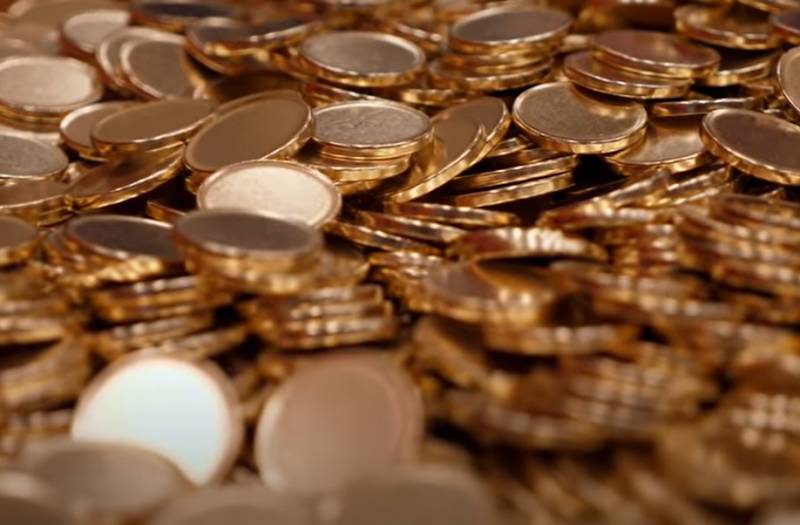 The rise in prices is becoming a global problem. Yes, this is not a danger of terrorism or war, but the less its consequences should definitely not be underestimated. Every "extra" percentage of inflation means millions of people around the world who will not receive the opportunity to live in normal conditions - right down to food and water. Accordingly, the losses in terms of the population from the rise in prices may be at least comparable to the losses from one or another local conflict, and often even exceed them.
Saxo Bank made a forecast that inflation will overwhelm the United States. Yes, how it will overwhelm! The forecast is a two-digit number: 15 percent. As a joke? But prices in the US are also rising at an incredible rate. This is an unprecedented indicator for the American economy in recent years, demonstrating that the usual economic laws at least "rebelled", or even stopped working altogether against the backdrop of the crisis and pandemic.
Inflation rates in Russia are also hitting records of all recent years. So far they are talking about 9%, but not everyone believes ... Prices for metal and building materials in the country soared 2-3 times, some food products showed a price increase of 40-50 percent. Utilities tariffs are growing. At the same time, statesmen are already less and less likely to say that they are going to control the rise in prices.
Why did the prices seem to be off the chain? Why is inflation hitting even economies such as America's or Germany's today?
Oleg Komolov talks about the essence of the problem with modern prices in his program "Prime Numbers":