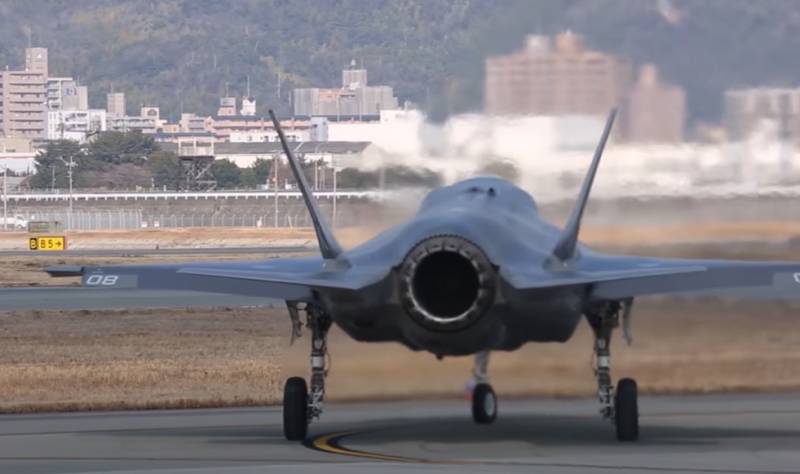 In the United States, network-centric air maneuvers were carried out using fighters of various generations. According to the latest information, F / A-18F and F-35B fighters were involved in them.
It is known that during the test operation, military pilots exchanged data on the target and discussed its characteristics for a more effective defeat. When the target parameters were "sorted out", the GBU-53 / B StormBreaker small diameter guided bomb was dropped from the fifth generation fighter. As noted, this bomb "has reached the stage of operational readiness in the US Air Force and is undergoing final testing."
After dropping the F-35B this
aviation
bombs (originally, according to the program, it was intended for the rearmament of F-15 combat aircraft), its "behavior" in the air was tracked by the mentioned F / A-18F and at the same time took over control. At the same time, all data was automatically sent to a single operational network so that all its participants could evaluate the effectiveness of the use of promising aviation ammunition.
The bomb itself was originally designed as an ammunition that could be used in network-centric operations. The bottom line is that an aerial bomb can be dropped from the side of one aircraft, and its further control can be carried out by another aircraft in the air. The main thing is that both of these aircraft are connected to a single network by means of special equipment.
As noted by the manufacturers of the GBU-53 / B StormBreaker, this increases the efficiency of multi-domain operations in the JADC2 combat space environment.
After a test discharge of this bomb in the United States, it is reported that the target has been hit, and this was not prevented by difficult weather conditions.
Alison Howlet, director of the StormBreaker program at Raytheon, noted that the use of such an aerial bomb is possible in almost any climatic and weather conditions, and it "allows to reduce the time spent by fighters in the danger zone":
Thanks to the functionality of the GBU-53 / B StormBreaker, the enemy will no longer be able to use the weather conditions in order to avoid detection and impact.
The bomb is slated to be fully integrated with the F-35 by 2023. As it turned out, the difficulties of integration are due to the fact that the initial version of the bomb did not correspond to the parameters of the internal compartment of the fifth generation fighter. To place it, it was required to change the design of the hydraulic unit and the bracket for holding the bomb. A special rack has also been developed to accommodate this type of ammunition in the F-35's internal compartment. After such rebuilds, the fifth generation fighter is planned to be able to carry 8 GBU-53 / B StormBreaker in the internal compartment and eight more on the external sling.