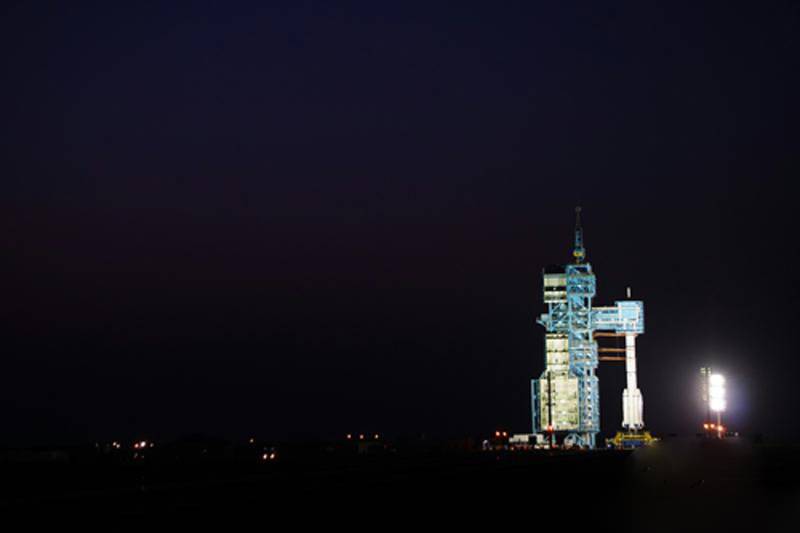 Recently, US Space Force Lieutenant General Chance Saltzman, who is the deputy chief of the space operations department, noted that China's hypersonic missiles could be in space for a long time. This, he said, may be due to the technology used in rocket engines.
Chinese hypersonic missiles are capable of flying at speeds over Mach 5. Naturally, the appearance in the arsenal of Beijing of a similar
weapons
cannot but alert the American military. Earlier, the Chinese authorities announced the preparation of a missile with a speed of Mach 8.
General Saltzman called the Chinese missiles "destabilizing weapons," noting that ballistic missiles had previously posed the main threat. In turn, the chairman of the US Chiefs of Staff, General Mark Milli, called China's hypersonic tests a wake-up call for the US military.
As noted by Western media, during the tests, the missile went unnoticed by the current anti-missile defense radars, which raised very serious concerns about the growth of the combat capabilities of the Chinese armed forces. But in Beijing, they still claim to have tested a spacecraft.
US concern is also growing because now Washington is no longer keeping up with Russia and China in terms of creating hypersonic weapons. Both Moscow and Beijing are testing hypersonic missiles, while the United States still cannot boast of such a ready-made missile. This even more frightens the American military, who are puzzled by the question of developing new means and ways to protect the US territory from potential hypersonic strikes from the American army. At the same time, the problem of obtaining the next additional funding for Pentagon projects is also being solved, even if they ultimately do not lead to a positive result for the United States.