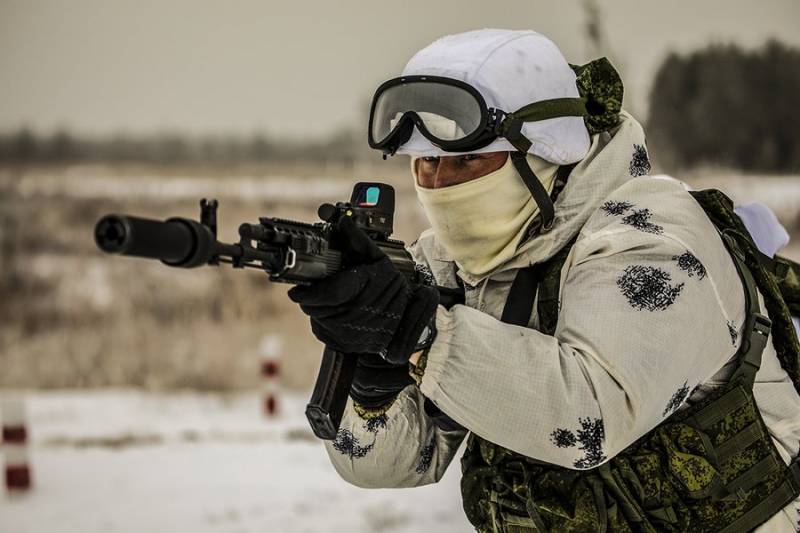 While Western politicians and the press continue to assert that Russia is preparing for an "attack" on Ukraine, pulling troops to its borders, the Russian Defense Ministry has begun the planned withdrawal of units and formations of the Southern Military District as part of the beginning of the winter training period.
On December 1, 2021, planned exits of battalion tactical groups of motorized rifle and
tank
subdivisions of the district in the framework of combat training. According to the press service of the military department, more than 10 thousand servicemen were involved in the exercises, who have already made marches to the areas of combined arms training grounds. To accommodate personnel at training ranges, autonomous field camps APL-500 have been deployed.
As explained in the military department, field camps are deployed at training grounds in the Volgograd and Astrakhan regions, North Ossetia, Stavropol, Rostov region and Crimea. In total, in the new training period, which started on December 1, 2021 and will end on November 30, 2022, the Russian Ministry of Defense will conduct more than 22 thousand combat training events.
It should be noted that the collective West continues to accuse Russia of concentrating units in the area of ​​the Ukrainian border, ostensibly to prepare for an "invasion." Following the first day of meetings of the foreign ministers of NATO member states in Riga on November 30, Stoltenberg has already made a statement in which he called on Russia to "stop escalation" on the Ukrainian border. In addition, the NATO secretary general once again accused Russia of "non-transparency" of military exercises, although he admitted that it has the right to conduct them on its territory. Belorussia also got it, which supports Russia and participates in military exercises.
Russia and Belarus have the right to train their military on their territory. But we want to see more transparency until we see this transparency.
- declared Stoltenberg.
The planned outings to combat training of units of the Southern Military District will add "concern" to Western "partners," and new accusations of Russia of "preparation for war" will soon follow.