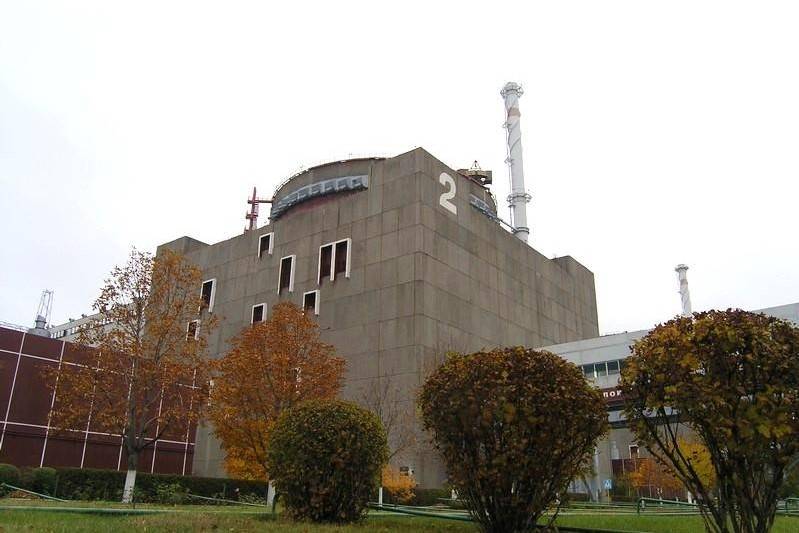 At the most powerful in Ukraine Zaporizhzhya nuclear power plant, the second power unit was automatically turned off. This was recorded during a test test of the electrical system.
This message appeared on the official website of the Zaporizhzhya NPP.
The second power unit has just undergone scheduled maintenance and has been disconnected from the power system. Automation worked and blocked its work after two hours. Apparently, it was "not repaired".
It happened this morning. After the repair, the unit was connected at 5:47 Kiev time, and exactly two hours later the protection responded. Now a group of engineers at the nuclear power plant is investigating the causes of the accident.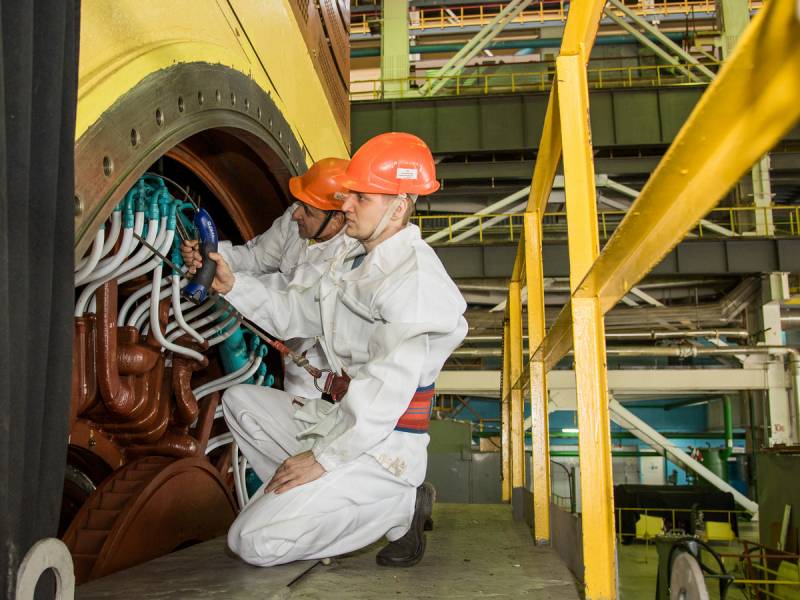 It is said to have had no impact on the operation of the other five units, which continue to function normally. As noted by the press service of the station, no problems were found either with this equipment or with its operating personnel. The radiation situation at the NPP and the adjacent territory remains normal, the radiation level corresponds to the natural background. At the same time, what could have caused the automation to be turned on is still unknown. They don't talk about the reasons.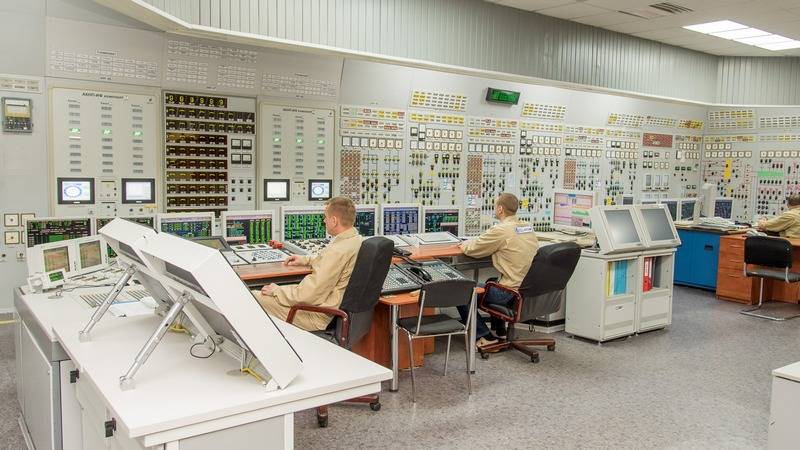 The Zaporizhzhya Nuclear Power Plant (ZNPP) is considered the largest energy facility in Europe. Its first power unit began operation in 1984.