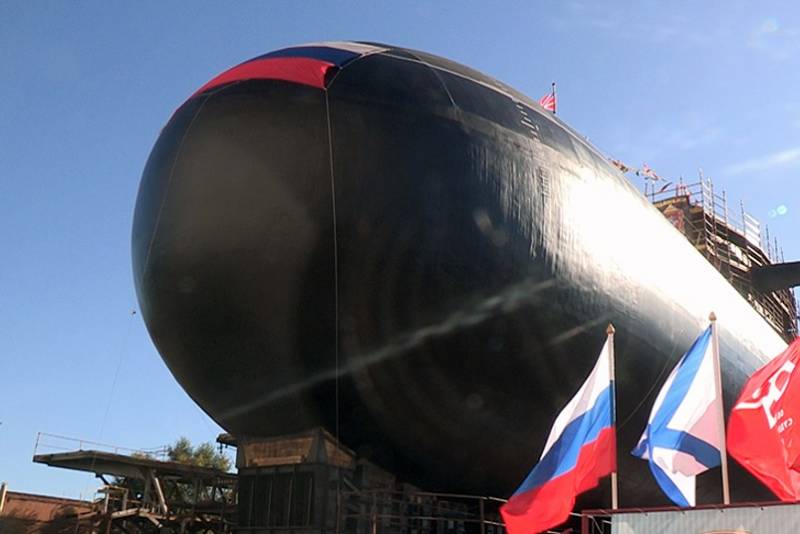 In 2019, a fire broke out in the Barents Sea on the Losharik deep-water mini-submarine. In the West, they believe that "Losharik" and the rest of the "spy" fleet are the most dangerous
weapon
Putin.
The Norwegian edition Klikk writes about it.
The publication tells briefly about
stories
the appearance of the submarine, as well as its predecessors and "colleagues".
The first were Russian reconnaissance ships disguised as fishing vessels, now they have been decommissioned. They were replaced by oceanographic research vessels, which also carried deep-sea bathyscaphes, robots and other underwater vehicles.
Over time, according to the press in Norway, Russia acquired a whole
fleet
surface and submarine ships capable of conducting reconnaissance activities practically throughout the entire World Ocean. It is administered by the General Directorate of Deep Sea Research (GUGI). The Directorate is directly subordinate to the General Staff of the Armed Forces of the Russian Federation and the Supreme Commander-in-Chief - Russian President Vladimir Putin.
For some reason, their oceanographic ships in Norway are not classified as reconnaissance ships ...
Of all this flotilla, the project 09851 AS-31 Losharik submarine was considered the most dangerous in the West. The titanium protection of the hull allowed it to descend to a depth of six thousand meters. This means that the submarine could reach the bottom, where transoceanic fiber optic cables were laid. Approximately 97 percent of all world communications are carried out through them. Therefore, the failure of this network can paralyze all economic, financial and military activities of a potential adversary.
For this reason, deep-sea vehicles and submarines, which Russia possesses, are considered in the West "the most dangerous weapon of Moscow."
Recall that some time ago the Norwegian press announced that it was Russian activity off the coast of Norway that had led to the severing of a communication cable. Then Norway lost a section of this cable about 4 km long. She still cannot find it. Then, at the Marine Research Institute, they said that Russia may not be involved in this at all, and the separation of the cable from the platforms was due to the fault of Norwegian fishermen. A few weeks ago, a material appeared in the Danish press, which said that this cable allowed Oslo to track, among other things, Russian submarines.