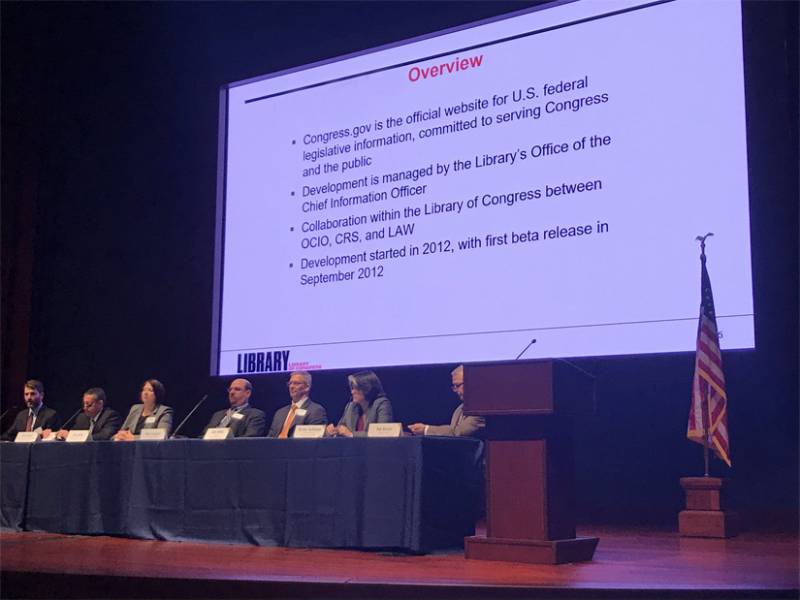 For the first time in recent years, the US Congress failed to agree on the introduction of sanctions against Russia with their simultaneous inclusion in the country's defense budget. It was planned that such sanctions would be spelled out in the 2022 budget. The total amount of expenditures, which is included in the US military budget, is designated at the level of $ 770 billion.
In order for the decision to "integrate" the sanctions clauses into the United States military budget to be made, a "yes" vote is required by 60 senators (representatives of the upper house of Congress). However, 15 votes were not enough. The Republican part of the Senate corps spoke out against.
Moreover, it is not at all necessary to think that peaceful motives have leaped in the Republican Party in relation to Moscow. Republicans have explained the reason for voting against.
They did this because representatives of the US Democratic Party had not previously accepted their proposal to introduce a number of amendments, including with additional sanctions on the Nord Stream 2 gas pipeline. The Democrats proposed 18 "sanctions" points, including those that, in their opinion, should have prevented the start of operation of this gas pipeline connecting Russia with Germany.
Earlier, the administration of US President Joe Biden stated that the construction of "SP-2" has already been completed, and therefore it is foolish to make attempts to block the operation of this facility of the gas transmission system. It was also noted that this can only aggravate relations with Moscow and make them more strained with European partners who have invested billions of euros in the project. The Republican Party does not see any problem in this.
Why have anti-Russian sanctions in the United States been recently introduced into the defense budget? The fact is that in this way the congressmen are trying to "secure" them from possible blocking by the president. Previously, such a willingness was attributed to Trump by the Democrats, now the Republicans are "afraid" of the same in relation to Biden.