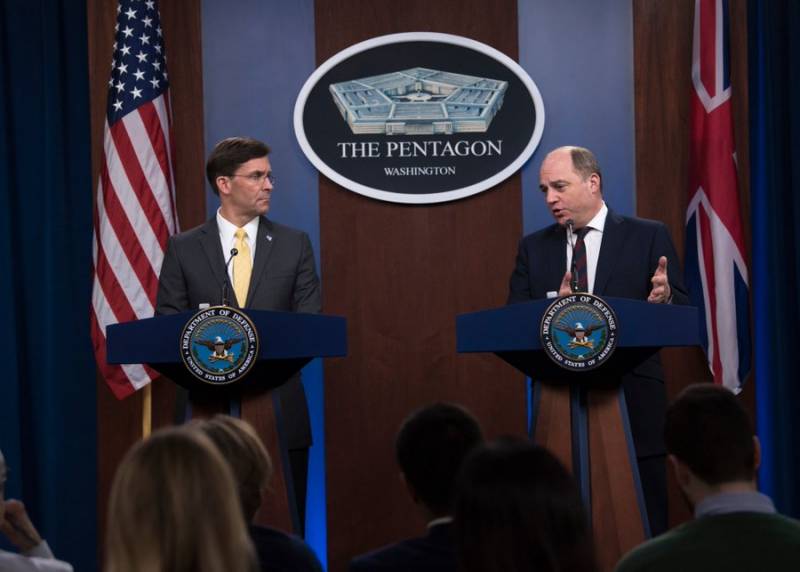 Former US Secretary of Defense Mark Esper decided to sue the Pentagon by filing a lawsuit against the US military. The reason was Esper's memoirs, from which the military removed a significant part of the text.
The former US Secretary of Defense, who served under Trump, decided to write a book called The Sacred Oath, which tells, in this words, "a complete and unadorned
stories
our nation. "
Esper, who felt that without part of the text, he would not be able to convey to the reader the importance of the stories being conveyed, filed a lawsuit against the Pentagon. He accuses the military of infringing on "constitutional rights protected by the first amendment," that is, the right to freedom of speech. The case will be heard by a federal judge for the Metropolitan District of Columbia.
But the former US President Donald Trump, who lost last year's presidential election to Joe Biden, on the contrary, asks the court to close the information regarding his work in the White House to Congress. According to Trump, the current authorities are digging under it, hiding behind an investigation into the events of the storming of the Capitol. The ex-president's lawsuit will also be considered by the federal district court for the metropolitan area of ​​Columbia.
Recall that Mark Esper served as US Secretary of Defense during the presidency of Donald Trump and was dismissed after the latter was defeated in the elections. It is not known what he tried to convey to the "American people" in his memoirs that they were so agitated at the Pentagon, but the ex-minister believes that it is "very important" for the American nation.