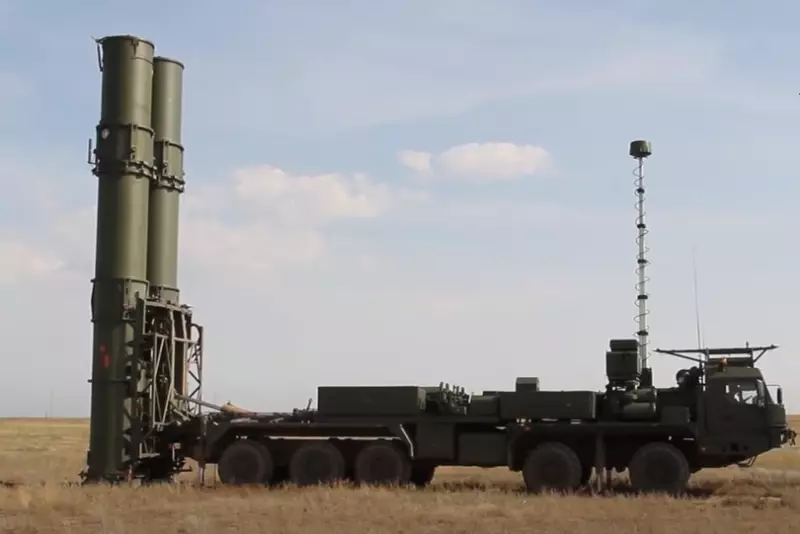 The new S-550 anti-aircraft system is a "lightweight version" of the S-500 air defense system and is not intended to replace it. Both complexes will be combined into one network to provide anti-missile and anti-space defense.
As explained by a source in the defense industry, the words of which are quoted
TASS
The S-550 air defense system is not a further development of the S-500 air defense system, it is essentially a "light version" with other combat missions. Both complexes will be included in a promising air defense platform being created in Russia and will cover strategic objects from hypersonic
weapons
... The new system, in addition to the S-500 and S-550, should also include the S-350 Vityaz air defense system and short-range anti-aircraft systems.
As conceived by Russian developers, the new air defense system will be capable of hitting absolutely all targets, including promising ones.
As previously reported, the new S-550 anti-aircraft system will specialize in the destruction of warheads of ballistic missiles and spacecraft, while it will not be designed to combat aircraft, helicopters and cruise missiles. For the first time, an anti-satellite weapon system is being developed as mobile rather than stationary. At the same time, there will be no sea version of the complex, its development is not planned. The complex will be armed with a hypersonic missile.
Russian troops plan to receive the first S-550 complexes in 2025, the development is at a high level of readiness. Statements of this kind make the United States nervous, since they will now have to make efforts to improve their missiles, and this is not only unnecessary funds, but also a waste of time in which Russia can take the next step and present a new, more advanced complex. As Rostec said earlier, no one is going to stop the development of new weapons, this work has been going on and will go on.