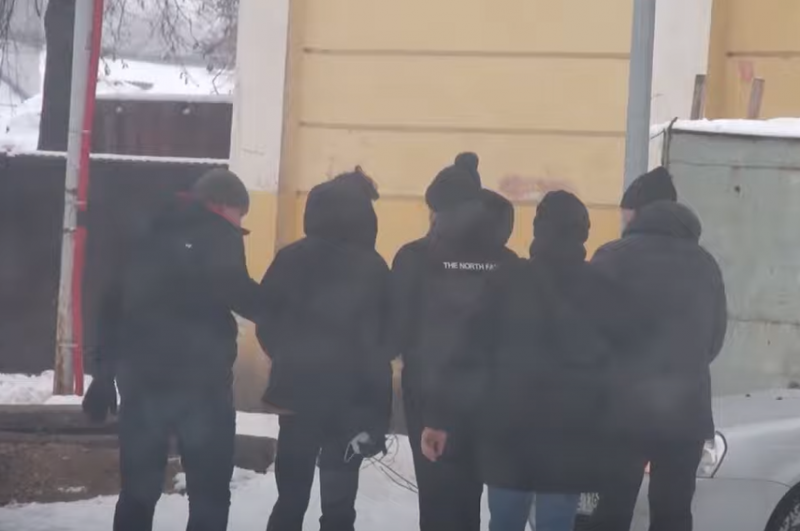 An armed attack on an educational institution trained by a minor was prevented in Kazan. According to the FSB Public Relations Center, the officers managed to detain the teenager before he committed a crime.
According to the FSB, a minor Russian citizen, whose data is not disclosed in the interests of the investigation, was preparing an armed attack on an educational institution, most likely a school. Moreover, he was persuaded to commit mass murder by a Ukrainian citizen registered in the Telegram messenger as Ovsyuk Yaroslav. As the detainee explained, it was this Ovsyuk who corresponded with him on the Internet and gave advice.
During a search at the place of residence of the detainee, an air rifle was seized, as well as communication equipment and gadgets containing search requests for converting pneumatics into combat
weapon
... Numerous materials were also found about attacks on educational institutions.
A criminal case has been opened against the detainee, investigative and operational measures are continuing with the aim of identifying possible witnesses or participants in the planned attack.
As previously reported, the FSB and the Ministry of Internal Affairs have recently noted a significant increase in juvenile crime, including those associated with attacks on schools and the murder of people. Most of these crimes can be prevented at the stage of preparation, but recent events have shown that sometimes the security forces do not have time, as it was already in Kazan, when as a result of the shooting arranged by Galyaviev in gymnasium No. 175, 7 children and 2 adults and 20 more people were killed were injured.