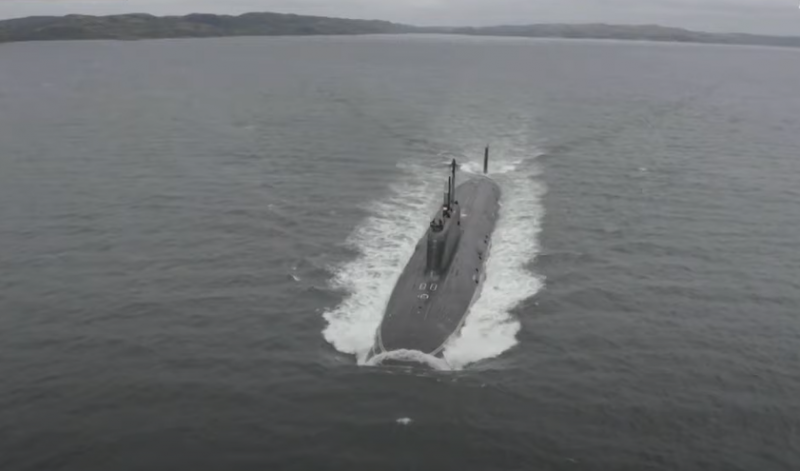 The first underwater carrier of Zircon hypersonic missiles, the Yasen-M nuclear submarine Perm, will begin test launches of the new missile no earlier than 2024. The Defense Ministry plans to resume testing the Zircon from a submarine carrier.
According to a source in the OPK, which is referred to by
TASS
, tests of a hypersonic missile from the first standard carrier of the nuclear submarine "Perm" are planned not earlier than 2024. The resumption of flight design test launches is associated with a modified design of the submarine, which is specially prepared as a carrier for the Zircon. This will happen if the submarine is ready for this. Otherwise, the tests will be postponed to the first half of 2025.
The fact that the Project 885M Yasen-M nuclear submarine Perm will be the first standard carrier of the Zircon hypersonic missiles has already been reported by two independent sources in the defense industry. It was also reported that the submarine was being built with design changes that were not disclosed. There is no official information on this score.
The project 885M Yasen-M multipurpose nuclear submarine Perm was laid down on July 29, 2016, and is currently being completed at Sevmash. Construction details are not given, according to preliminary plans, the submarine will be part of
fleet
in 2025 year.
Among surface ships, the first regular carrier of the Zirkons will be the Project 22350 frigate Admiral Golovko, which is being completed at Severnaya Verf and is scheduled to be transferred to the fleet in 2022.