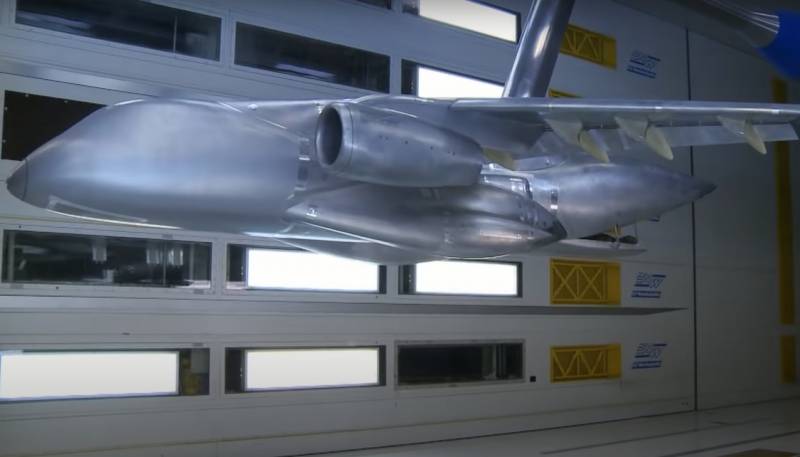 China has completed the construction and commissioning of a new wind tunnel, which is planned to be used to develop a hypersonic
weapons
.
As noted in the Global Times, the Research Institute of Aerodynamics, which is responsible for the object, said that the FL-64 pipe has recently passed calibration tests and is ready to simulate the acceleration of objects at speeds from Mach 4 to 8 at temperatures up to 626,85 degrees Celsius per simulated flight altitude of 48 meters with an operating time of more than 000 seconds.
In late 2013, AVIC began building its first "hypersonic" wind tunnel, the FL-63, which can operate at speeds from Mach 3 to Mach 10. After the first success at the end of 2019, construction began on the FL-64, which is now, after just two years, ready for operation.
Wind tunnels are critical in aircraft design and testing because they are more accurate and efficient than computer simulations and model experiments.
- Chinese experts explain.
China is also building the JF-22 wind tunnel, which can simulate Mach 30 at high altitudes. Its construction is expected to be completed in 2022, and the facility will contribute to the country's hypersonic aircraft programs.