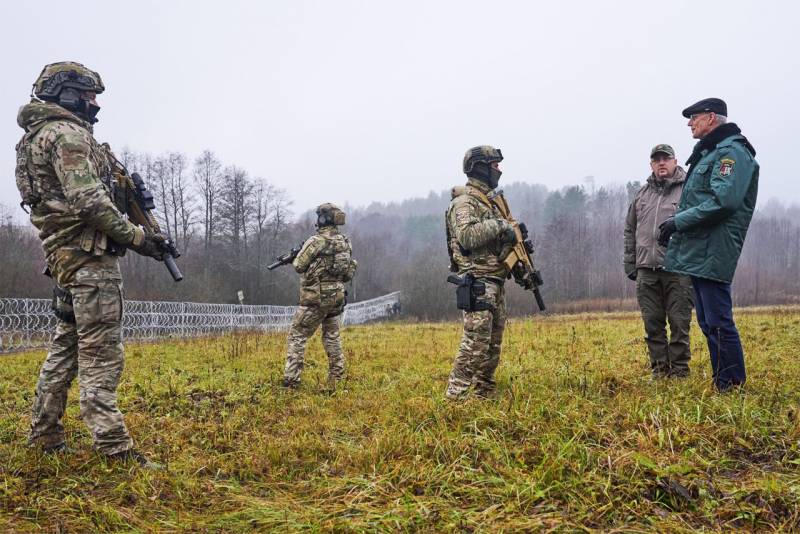 In Latvia, against the background of the migration crisis on the Belarusian-Polish border, they decided to strengthen their section of the border with the Republic of Belarus. Additional units of the Latvian security forces, including members of the national armed forces, were deployed there. The Latvian military has a lethal
weapon
- automatic carbines.
At the same time, Riga notes that the Latvian-Belarusian section of the border is not as protected as in the case of the Polish-Belarusian one. In this regard, there are suggestions in Latvia that flows of refugees from Belarus may rush through to Latvia, and from there through Lithuania - towards the border with Poland with access to the town of Suwalki. Then they can go to Germany.
It is noted in Latvia that it will be much more problematic to restrain illegal migrants on the Latvian-Belarusian border than not on the Polish-Belarusian one. The reason is Latvia's limited capacity to deploy security forces along the border with Belarus. This section is about 173 km long.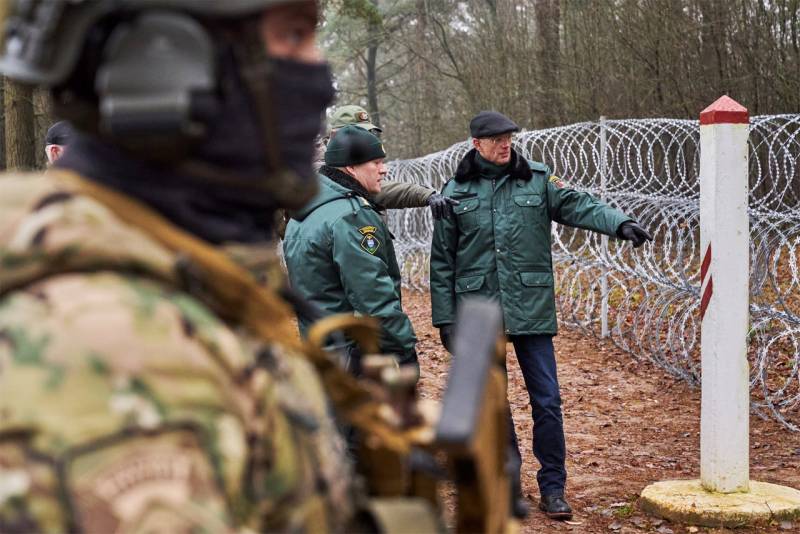 In addition, it is noted that in the event of a breakthrough of the Latvian border, it will be extremely difficult for migrants to set up a barrier to move to Lithuania and Poland, since the borders within the European Union are less protected in comparison with the borders of the EU with "external" countries.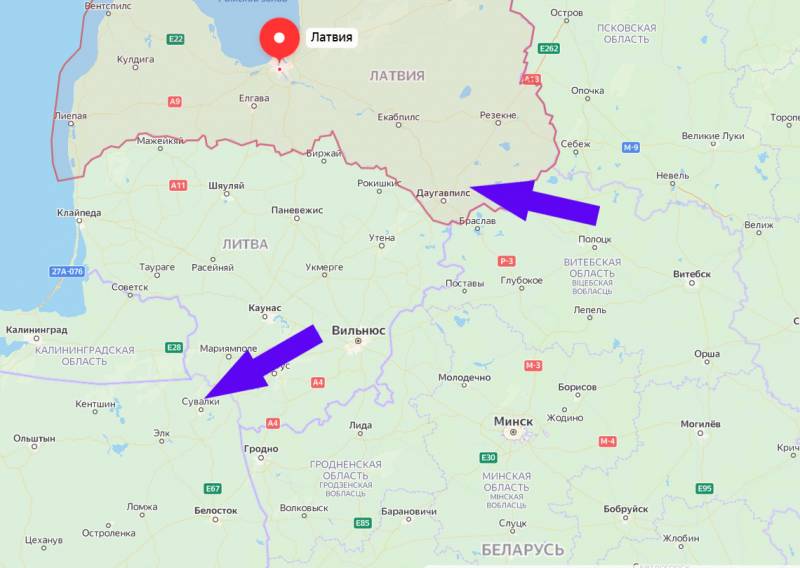 Due to the "danger", the Latvian border area was visited by the Prime Minister of the country Krisjanis Karins (for information: a native of the USA). He was informed about the operational situation along the border, noting that the situation is "calm, but it can escalate at any moment."