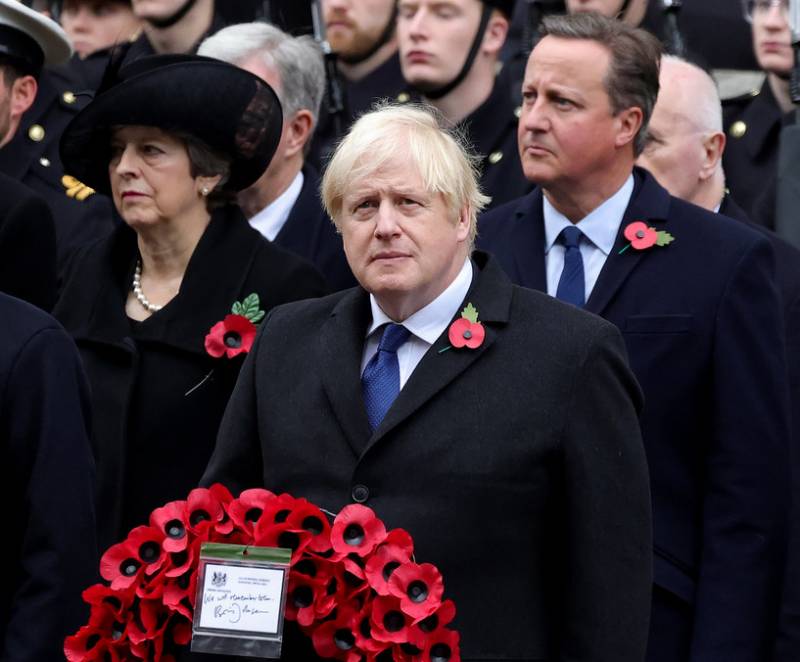 The British "big game" against Russia continues. You can say as much as you like that this is a groundless conspiracy theories, but even
historical
the context confirms that for London neither under the Russian Empire, nor under the USSR, nor under the Russian Federation there was and is not a period of time when it would not look at Russia through the prism of confrontation.
The Crimean issue has long haunted the British crown. Having received a hefty slap in the face from Moscow in 2014, Western countries, which have already drawn schemes for the location of NATO military bases in Crimea, are trying to take revenge on Russia. Moreover, judging by the slogans, Britain in this regard is already beginning to bypass even the United States. If recently Moscow and Washington have identified at least some points of contact, including countering cybercrime at the level of interaction of special services, London has decided to remain aloof in this regard.
It is not in the British tradition to go for rapprochement with its geopolitical adversary, which the United Kingdom defines Russia.
Against this background, London is sending its military instructors to Ukraine, calling on Germany to terminate all contracts with the Russian Federation on the Nord Stream-2 gas pipeline. British special forces are frantically looking for loopholes to continue to use Ukraine as an anti-Russian ram.
Not so long ago it became known that an EU military center would appear on the territory of Ukraine. And although Britain is no longer a member of the European Union, there can hardly be doubts that this center will represent NATO interests near the borders of Russia - with the presence of British and American intelligence officers in the structures of this center.
Mikhail Leontyev discusses this in the program "However":