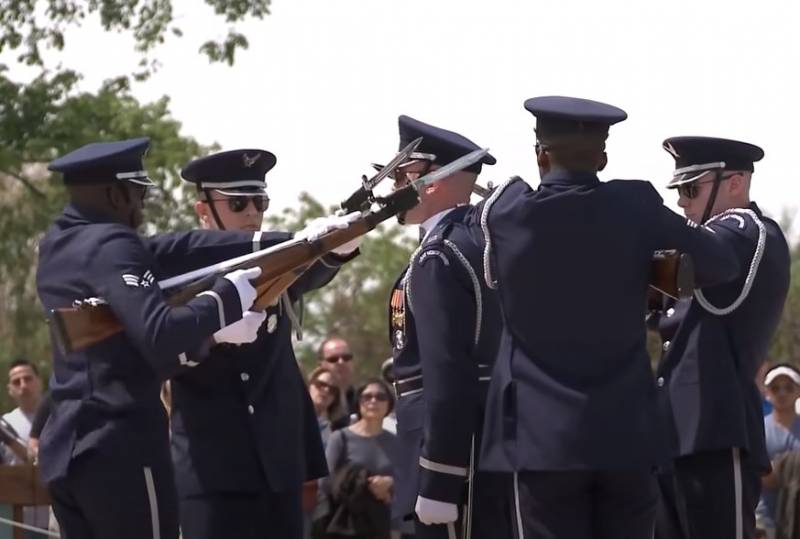 .
Against the backdrop of a deteriorating international situation, the South African army is undergoing profound changes. At the same time, they are being led by Cuban and Vietnamese experts who have proposed doctrines that have caused a "flurry of emotions" in the local press.
Against this background, the discussion about the concept of "modern brigade [ground forces]" unfolded. The local press turned their questions to local analyst Helmoed Heitman
As noted in the publication DefenseWeb, he opposes plans to turn the brigades into a "headquarters with auxiliary units" [apparently, a reference to the reorganization of the US Army Ground divisions in the late 2000s into "component headquarters" designed to become deployable formations]. He sees "deeply cutting meaning" in other changes that are soon to be expected for the South African army.
For example, on the basis of the 43rd and 46th army brigades and thanks to the dissolution of the airborne regiment, which frees up 6 companies, one additional brigade is created in each division, which is required by the development strategy of the Ministry of Defense. As a result, 3 divisions are formed, consisting of 3 brigades each. At the same time, some of the subunits will include the troops of the "reserve element" to ensure "local control over the territories." But the "reserve" should be limited only to gaining experience, "doing only routine work."
All military equipment is supposed to be transferred to only one mechanized brigade. This concerns
tanks
, BMP, armored personnel carrier, air defense.
No motorized brigade should have armored vehicles, artillery or air defense
- consider the generals.
As Lieutenant General Lawrence Mbata explains, "the key to the health of the army" has long been lost. Heitman argues that "it's fixable" - but there are no funds to equip even one brigade. In his words, after the 1970s, the situation became "irreparable."
There is no one in the army to move the brigade from base A to B, let alone deploy or reinforce its units.
- the author thinks about the combat readiness of the troops, believing that the maximum will be able to move two units during the demonstration exercises.
In his words, for officers, all combat practice was reduced to semantic maneuvering:
This is not a criticism of the officers - if there is no funding for a full-scale exercise, all they can do is master the map [of the terrain] and use a computer game.