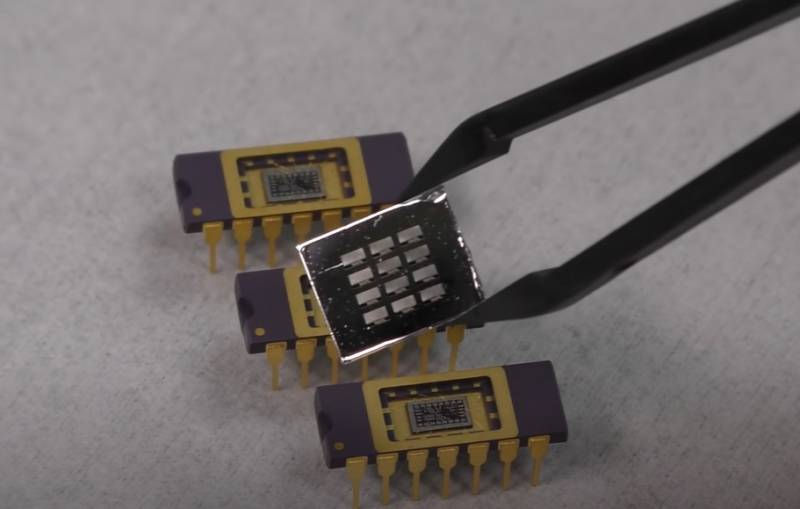 When it comes to foreign sanctions against Russia, the question of the need to implement import substitution projects is most often raised. This issue was especially relevant in 2014-2015, when Russia suddenly faced large-scale restrictions, including the supply of various kinds of high-tech components. At that time, it turned out to be fashionable among officials to indicate in their reports how actively one or another industry had "substituted import".
Today, the issue of import substitution is raised less and less. In theory, this should indicate that the markets are simply filled with domestic products. However, this, as it turns out, is far from the case. Many companies, and even officials, understood the task of import substitution not in the sense of starting to produce their own, but to replace some suppliers with others. For example, until 2014, oranges with olives were supplied mainly from Spain and Greece; after 2014, similar products from Tunisia or Egypt began to appear more often. Components for computer equipment made in Japan were "imported" for versions from South Korea and Taiwan.
Sometimes it comes to an outright absurdity when this or that gadget has almost completely Taiwanese filling, while it is designated as "Russian", since the company has entered into an agreement and releases it under a Russian brand.
On the one hand, it is impossible to completely abandon imports and, by and large, it is stupid. However, on the other hand, the greater the dependence on imports, the greater the dependence on external factors for the entire domestic economy. Have you found a middle ground. Journalist Konstantin Semin in this regard speaks extremely harshly, believing that no.
On the issue of imports to the Russian Federation: