What are the designers capable of having received carte blanche? Flying war machines
Tanks
with four tracks, military robots are just the tip of the iceberg of engineering. We present the project "The strangest combat vehicles in the world" from the creators of the legendary game World of Tanks. The rubric tells about the amazing, courageous and disastrous decisions of tank engineers. The protagonist of this issue is the German "Goliath".
During the First World War, one of the first land torpedoes was created in France. The vehicle was a small cart filled with explosives and controlled by wires, and its main task was to destroy enemy fortifications.
After the war, work on "explosive" tankettes continued, and in 1940 the French prototype was under the threat of detection. To prevent German troops from getting to the development, the French drowned it in the Seine. However, the technique was quickly found. German engineers disassembled the car, studied and based on it created their own teletanket, which was put on the conveyor. She received the name "Goliath" and became a "pioneer" in the field of military television machines.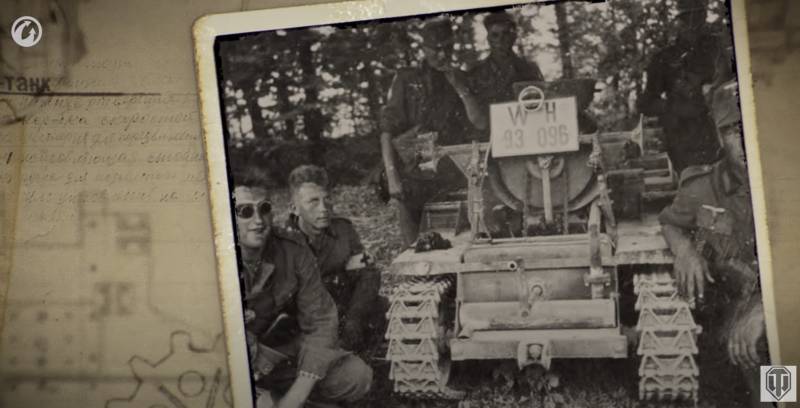 Meanwhile, the novelty was very expensive. The first modifications cost about 3000 Reichsmarks. For comparison: the Pak 40 anti-tank gun was estimated at 12, but it could serve for many years.
The Goliaths came in several varieties. They could differ in the type of control (cable or radio), as well as engines (internal combustion engines or a quieter electric motor). Depending on the modification, the teletanket transported from 50 to 100 kg of explosives. They could well have leveled a concrete fortification and even a brick building. The equipment that fell into the affected area was no longer subject to restoration.
For all the advantages, the effectiveness of teletankets turned out to be low. On the way to the target, it was easy enough to stop them by hitting the hull or caterpillar. The most obvious flaw in the Goliath was the wires. Noticing a land torpedo, enemy soldiers could run up to it and easily cut the control wire. Often, the teletankets themselves turned over in difficult terrain.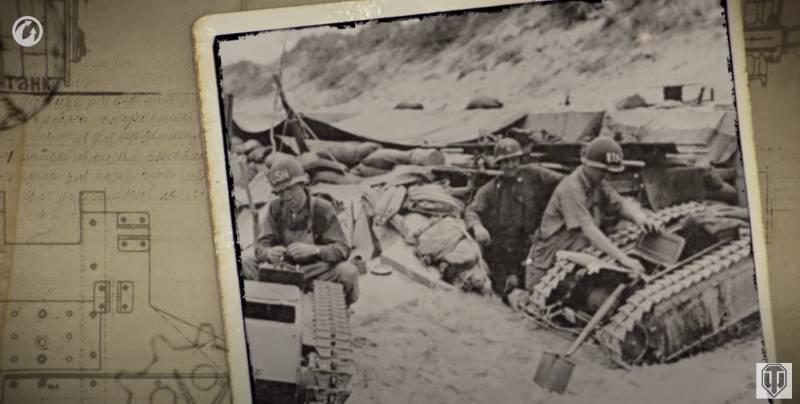 There are many examples of how the "Goliaths" destroyed enemy fortifications in the Italian city of Anzio. Also, these machines distinguished themselves during urban battles during the uprising in Warsaw. However, few people know that out of 7200 Goliaths produced, only 1200 were used. By the end of World War II, a whole dump of these machines stood idle. A large number of them went to the Allied troops in excellent condition.
For more details on the German teletanket, see the video from Wargaming.