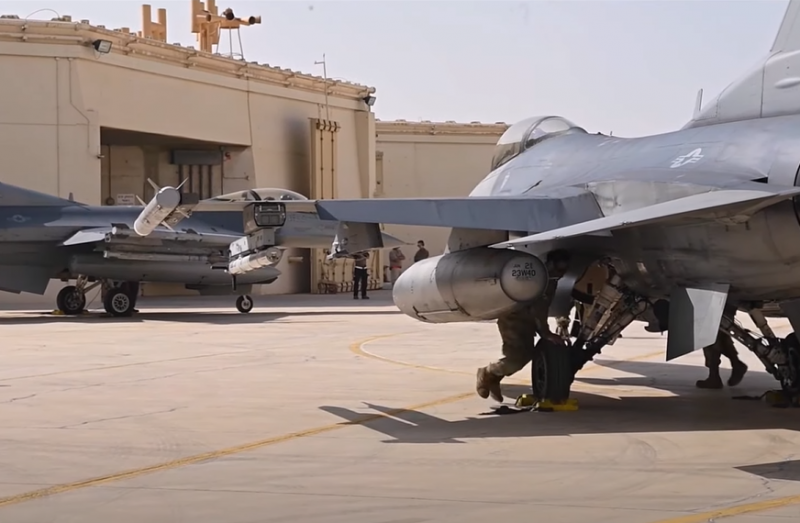 The second incident with NATO aircraft in recent days. Following the British fifth generation F-35 fighter that crashed in the Mediterranean, the F-16 fighter of the Greek Air Force crashed. This is reported by the Greek press with reference to the country's Ministry of Defense.
According to reports, the fighter crashed today, Thursday, November 18, while taking off from the Andravida airbase in the northwest of the Peloponnese. It is reported that the pilot ejected, there is information about his hospitalization, but the condition is not reported. The plane was making a training flight, there is no other information.
According to other sources, the fighter drove out of the runway and was damaged, the pilot was not injured. It is reported that the crashed plane was not part of the 117th Air Wing of the Greek Air Force, stationed at Andravida AFB.
The Air Force Command announced an investigation into the incident.
Yesterday, the incident occurred with the carrier-based fighter F-35B of the flagship of the Royal Navy of Great Britain, the aircraft carrier Queen Elizabeth. The plane taking off from the aircraft carrier fell into the Mediterranean Sea, the pilot ejected. The command did not disclose the reason for the plane's crash. The crash site of the fighter was not named, the pilot was brought to the ship, an investigation was started. The British Department of Defense declined to comment further.