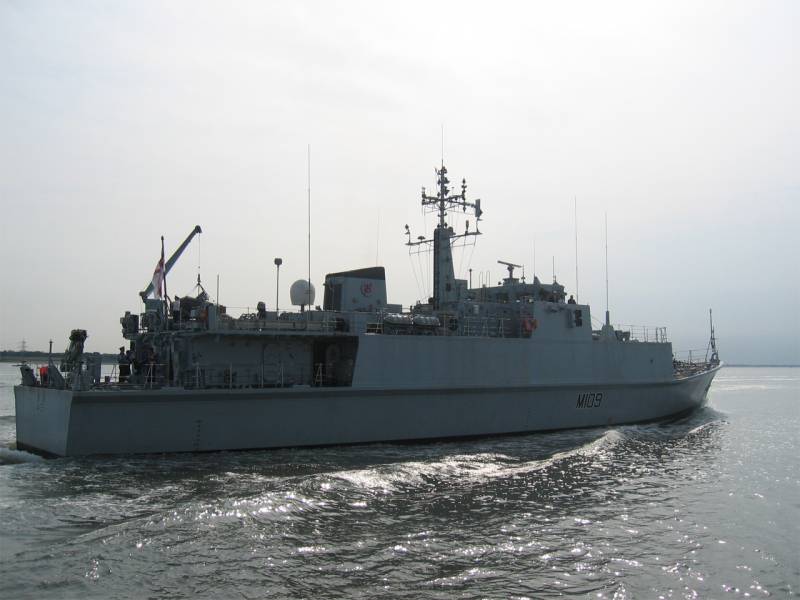 New vacancies have appeared in the Naval Forces of the Armed Forces of Ukraine. The fact is that in Ukraine they began to recruit crews of two Sandown minesweepers, which Britain will transfer to it.
This is reported by the Ukrainian Navy Recruitment Center on its Facebook page.
Recruiters (recruiters) offer to serve on these boats on a contract basis. Preference is given to persons under 40 years of age who know English. But if the candidate has the relevant experience and skills, these requirements are not mandatory for him. Ordinary sailors are entitled to a salary of 11,2 thousand hryvnia (about 31 thousand rubles), and the foremen will receive 12 thousand in Ukrainian currency (about 33 thousand rubles).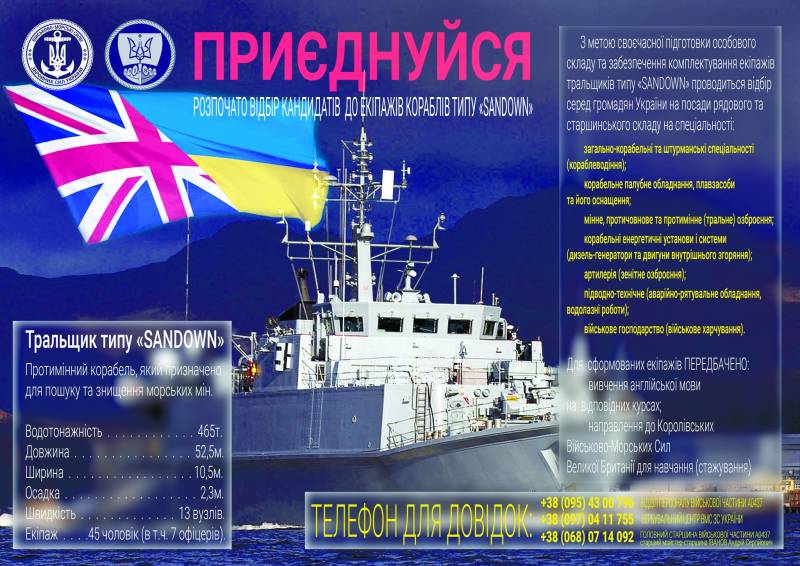 Both active servicemen and those transferred to the reserve can be accepted into service on mine-action ships. If they manage to get an interview, they will take an English course and then go to the UK for an internship.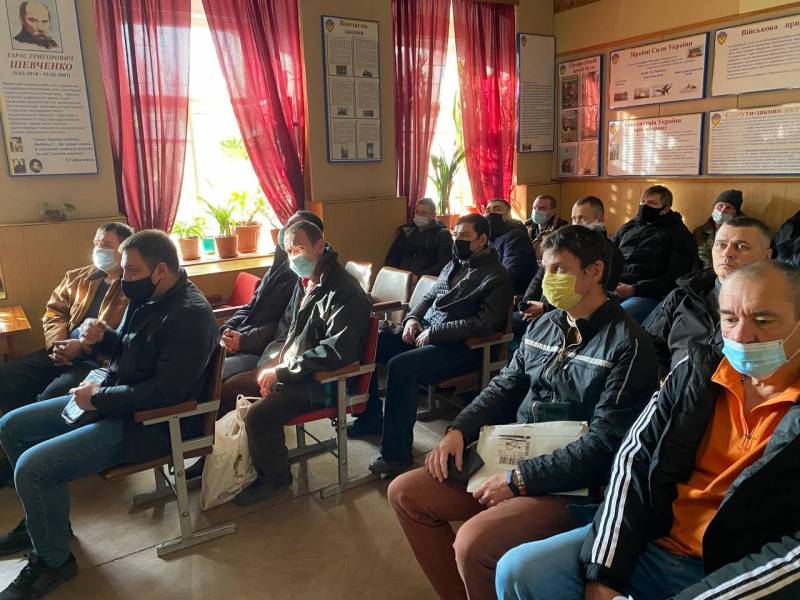 Minesweepers served with the Royal
fleet
Great Britain and then were decommissioned. Soon this "second-hand" will arrive in Ukraine.
Ships "Sendown" are intended primarily for the search for sea mines. The envisaged crew size is 34 people. The Sandown class minesweepers are armed with three 12,7 mm machine guns, as well as a 30 mm weapon station.