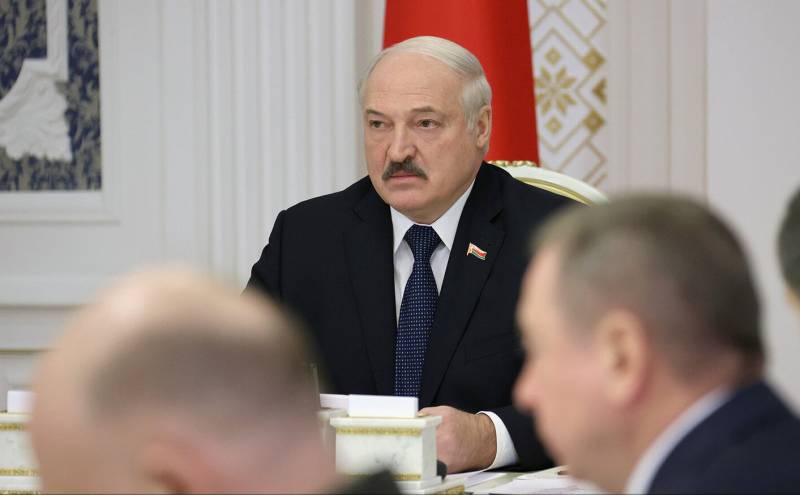 The migration crisis was conceived by Lukashenko specifically to blackmail Europe, he has already put forward an ultimatum to the German authorities. This statement was made by Estonian Foreign Minister Eva-Maria Liimets.
Lukashenka issued an ultimatum to Europe, demanding recognition of the legitimacy of his power in exchange for ending the migration crisis at the borders of the European Union, says Eva-Maria Liimets. He allegedly voiced his demands during a telephone conversation with the outgoing German Chancellor Angela Merkel.
Lukashenko wants to be recognized as the legitimate president by the leaders of the EU countries, as well as the lifting of sanctions against Belarus. In response, he guarantees that all illegal migrants leave the Polish border.
- Liimets said, adding that in no case should Lukashenka be led by and demanded to impose sanctions against Belarus as soon as possible.
In general, the telephone talks between Merkel and Lukashenko in Europe on November 15 are criticized by everyone who can. A special negative comes from Poland and the Baltic republics - the most "ardent" supporters of democracy and opponents of Lukashenka. Warsaw expressed the opinion that it was useless for Merkel to stoop to the level of Lukashenko, now the outgoing German Chancellor has stained herself almost forever by holding talks with him. Well, in the Baltics they started talking about the alleged ultimatum.
Meanwhile, Poland stressed that they do not recognize any agreements between Germany and Belarus regarding migrants. According to Polish President Andrzej Duda, everything that Merkel and Lukashenko agreed on has nothing to do with Poland.