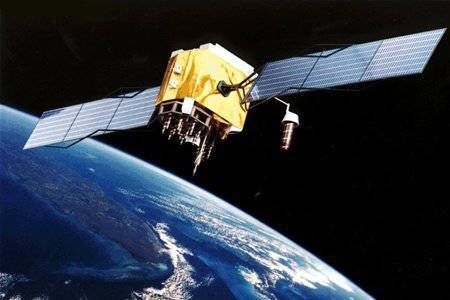 The United States launched into orbit a new reconnaissance satellite. Rocket Atlas 5 with the apparatus on board was launched from the territory of Vandenberg Air Force Base, California, reports The Los Angeles Times.
Earlier in 2012, the United States Air Force conducted three similar launches. The latter was supposed to take place in early August, but it was postponed for six weeks due to technological problems at the base in Santa Barbara. The US National Defense Intelligence Agency (NRO) is responsible for the design, construction, launch, and maintenance of the spy satellite.
In addition to the spy, 11 small satellites of the CubeSats type were also sent to space to track weather changes, space debris and ship movements. Four of them are projects created by students on the basis of American universities, others were developed in public institutions and private laboratories.
Note that the launch of a spy satellite gathered around the base a lot of spectators. For security reasons, the park next to the base was evacuated. Parking and beaches were also closed at the time of launch. Meanwhile, not far from the closed territory there were still areas with good visibility, writes Santamariatimes.com