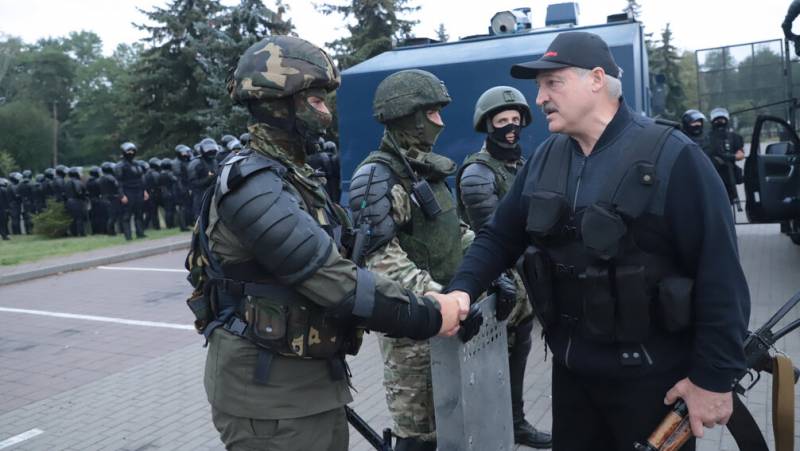 President of Belarus Alexander Lukashenko
After the collapse of the USSR, Stanislav Shushkevich, who at that time held the post of chairman of the Supreme Soviet of Belarus, did not inherit the nuclear arsenal located on its territory for his country and, accordingly, did not transfer it to the next leader of the state, who is still president. And now the ex-head of Belarus is happy that Lukashenka does not have an atomic bomb today.
Shushkevich told about this in an interview with Ukrainian reporters.
He believes that the Belarusian president, having his own nuclear
weapon
, would use it for blackmail and pressure on other states, thereby putting his own and neighboring countries in great danger. Shushkevich believes that Lukashenka would not simply store atomic warheads in warehouses for a "rainy day", but would use them as a kind of "trump card".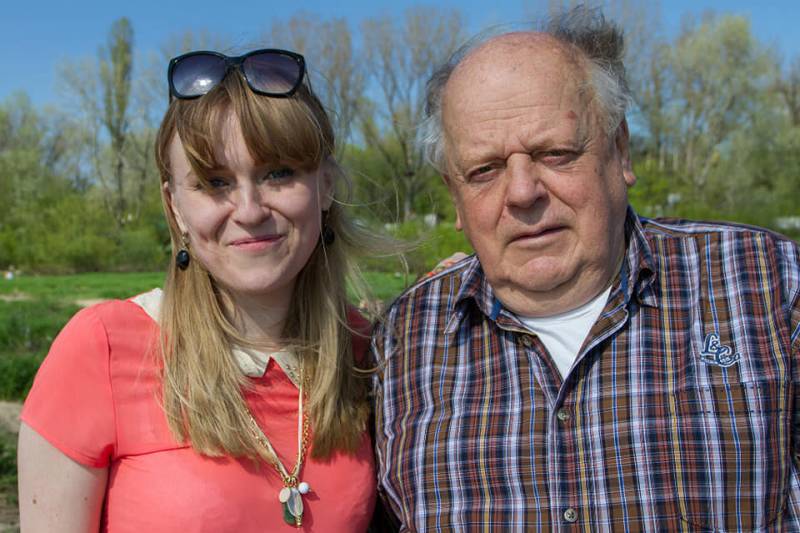 In this case, the ex-head of the Belarusian state believes, he could arrange major troubles on a global scale that cannot be compared with the current migration crisis on the border of Belarus with the European Union.
According to Shushkevich, which is suspiciously identical to the opinion of Warsaw and Vilnius, the influx of refugees was organized by Lukashenka with the support of the Kremlin.
Earlier, the head of the US State Department, Anthony Blinken, in an interview with Polish Foreign Minister Zbigniew Rau, said that the actions of the Belarusian president on the Polish border were supposedly intended to distract the Europeans from Ukraine and the concentration of Russian troops on its borders.
Stanislav Shushkevich is sometimes called the first president of Belarus, although he never officially held this post. This is one of those people who signed the tragic Belovezhskaya agreements, which became the verdict for the Soviet Union.