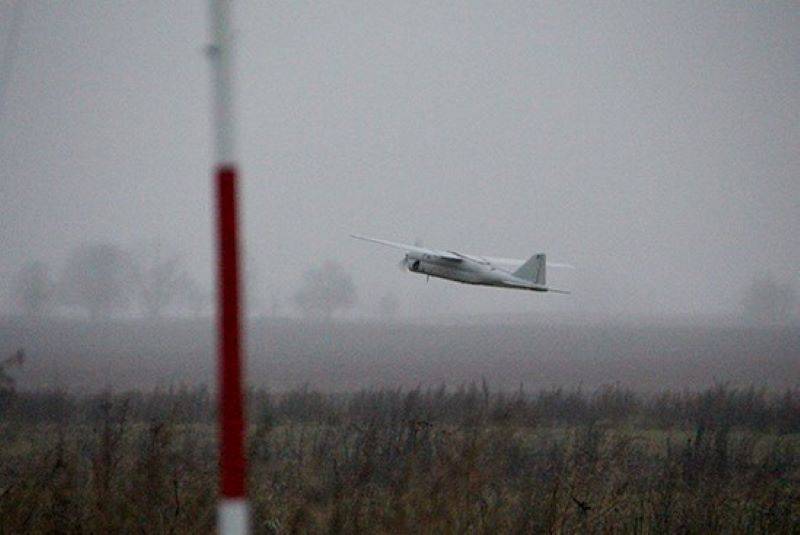 Servicemen of the Armed Forces of Ukraine disabled the Orlan-10 unmanned aerial vehicle of the DPR People's Militia. The destruction of the drone was carried out using the electronic warfare complex.
This is reported by the Donetsk edition "Donbass Segodnya", referring to the Ukrainian blogger-Russophobe, writing under the nickname Anatoly Shtirlits.
In the area of ​​the operation of the Joint Forces, electronic warfare means were forced to land an enemy UAV that crossed the demarcation line in the Donetsk region
- Stirlitz declares.
A message about this also appeared on the Facebook page of the command of the Joint Forces operation, that is, of the Ukrainian armed formations. The Ukrainian Armed Forces announced that a "Russian" drone was shot down in Donbas, meaning not only its origin. They emphasize that "Orlan-10" is only in service with the Russian army, hinting at Moscow's participation in the conflict in Donbass. The Kiev authorities claim that this incident allegedly gave them another piece of evidence of the Russian presence on their territory.
The Ukrainian military notes that the drone did not receive external damage, so they managed to study it in detail. They note that the Armed Forces of Ukraine often have to collide with the UAV "Orlan-10" in the Donbas and even sometimes shoot them down.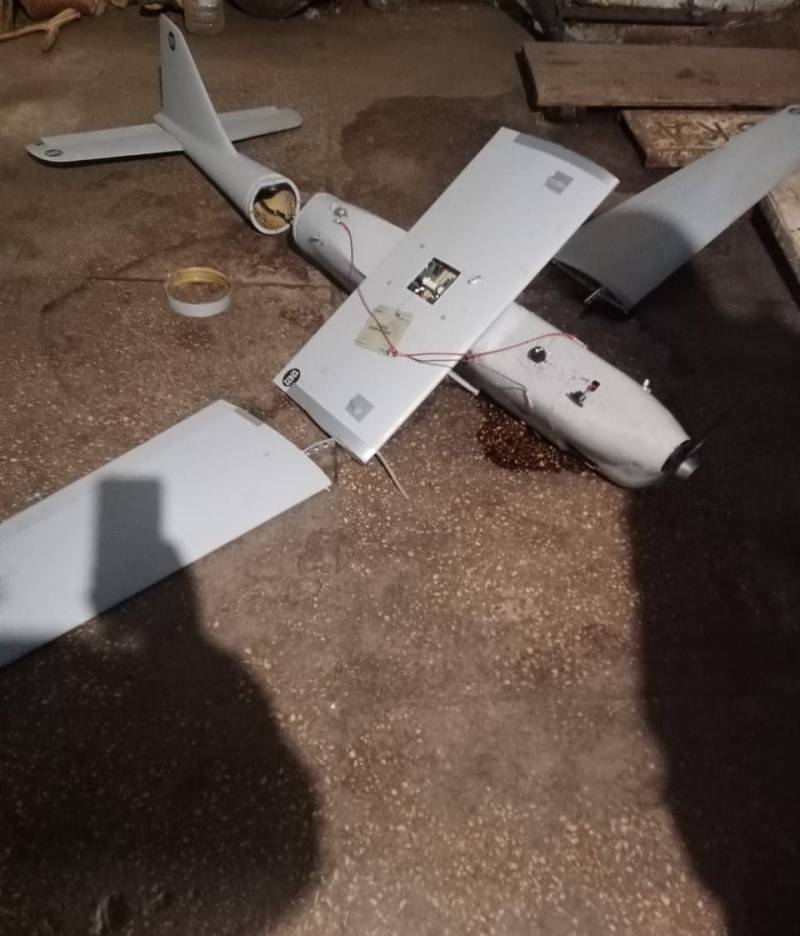 Such a drone is part of an unmanned aerial complex, the main purpose of which is aerial reconnaissance and artillery fire adjustment. It is capable of carrying up to 5 kilograms of payload and transmitting video images over a distance of up to 120 kilometers.