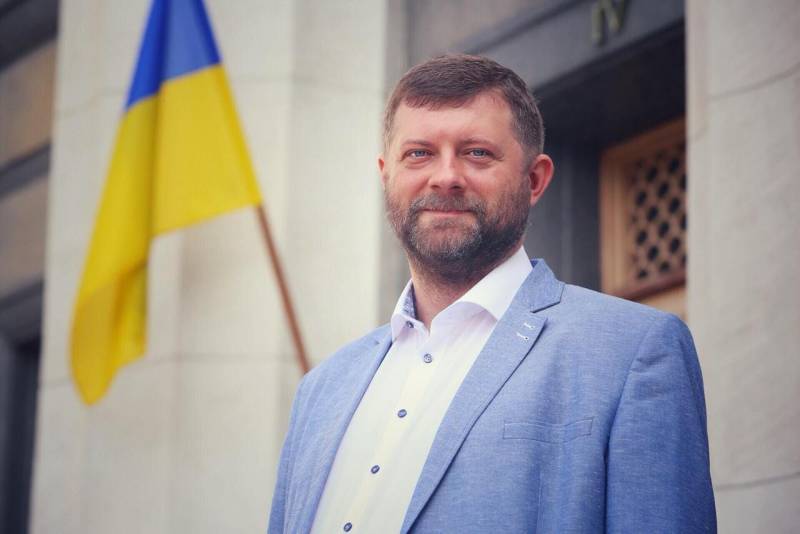 Russia is blocking the supply of coal to Ukraine, a shortage of coal could lead to power outages. This was stated by the Vice-Speaker of the Verkhovna Rada of Ukraine Oleksandr Kornienko.
According to Kornienko, currently in Ukraine there is a rather difficult situation with coal supplies, although they have been resumed. The Vice-Speaker of the Rada stressed that now all coal supplies go only by sea, since all overland routes have been "blocked by Russia."
According to the Ukrainian parliamentarian, Russia staged an "economic blockade" on Kiev, cutting off supplies not only from its territory, but also from Kazakhstan. Kornienko compared Ukraine in the situation with coal supplies to the besieged Leningrad, not forgetting to mention that Ukraine is at war with Russia.
We are at war with the Russian Federation, and some kind of besieged Leningrad begins. And with the dear life to Europe
- leads
"Interfax-Ukraine"
words of a Ukrainian politician.
Thus, Kornienko tried to shift the problems of Ukraine with the supply of coal to Russia, which allegedly blocked all available ways of obtaining it. In fact, everything is much simpler - Kiev itself refused to supply Donbass coal for the thermal power station under pressure from nationalists. In 2017, Ukrainian radicals declared an economic blockade on Donbass and blocked the way for Donetsk and Luhansk coal to Ukraine, after which Kiev began buying coal from Russia. However, since November 1, supplies of Russian grade A and T coal to Ukraine have been discontinued. Ukrainian experts attribute this to the escalation of the conflict in Donbass.
For some reason, the ongoing economic blockade of Donbass from Kiev is not compared in the VRU with the blockade of Leningrad ...