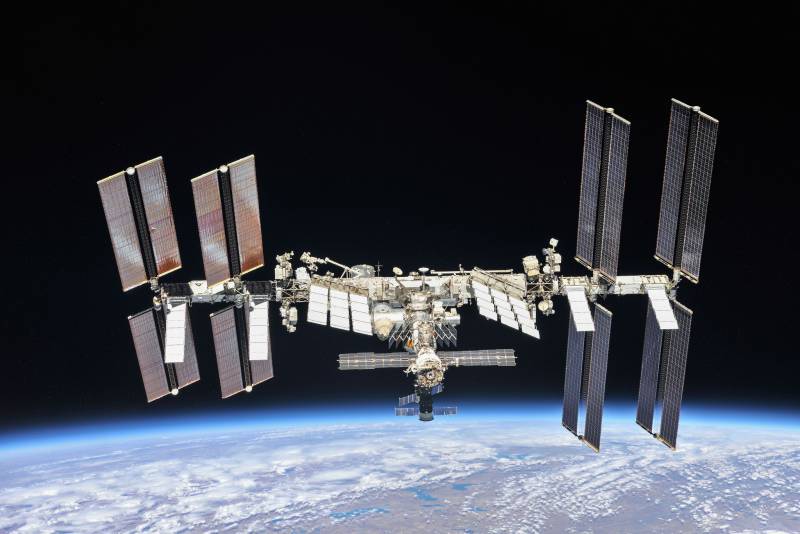 More accusations against the Russian Federation are being heard from the United States and Britain. The head of NASA and the US Secretary of State accuse Russia that "military tests pose a direct threat to space exploration."
So, according to Anthony Blinken, "Russia's testing of an anti-satellite missile has led to the appearance of thousands of dangerous debris in space orbit."
White House spokesman Ned Price called the tests "reckless and threatening the safety of cosmonauts and astronauts aboard the ISS."
American side:
The debris will now be in space for decades and threaten much-needed space exploration. They will also hinder scientific activities, satellites, the use of which is so important for world civilization.
NASA chief Bill Nelson also accused Russia of "actions aimed at creating a threat to space exploration." According to him, "military tests have called into question the safety of the ISS and the Chinese orbital station."
Nelson:
I and Secretary of State Blinken are outraged by this act of Russia.
NASA announced the appearance of a "cloud" of more than one and a half thousand relatively large debris, which allegedly appeared as a result of Russian tests of an anti-satellite
weapons
... It is argued that precisely because of this "cloud" the entire ISS crew was "forced to transfer to the Russian Soyuz spacecraft docked to the station."
Britain also joined in accusations against the Russian Federation of allegedly testing anti-satellite weapons, "which led to the emergence of hundreds of dangerous debris."
It is planned that today NASA representatives will talk with representatives of Roscosmos on the topic of space debris.
At the moment, there have been no official reports from Russian departments about testing anti-satellite weapons.
Let us remind you that earlier Russia proposed to the international community (at the UN General Assembly) to sign a universal declaration renouncing the militarization of outer space. At the same time, the United States announced that it was going to place sensors for tracking the launches of hypersonic missiles on board the ISS.