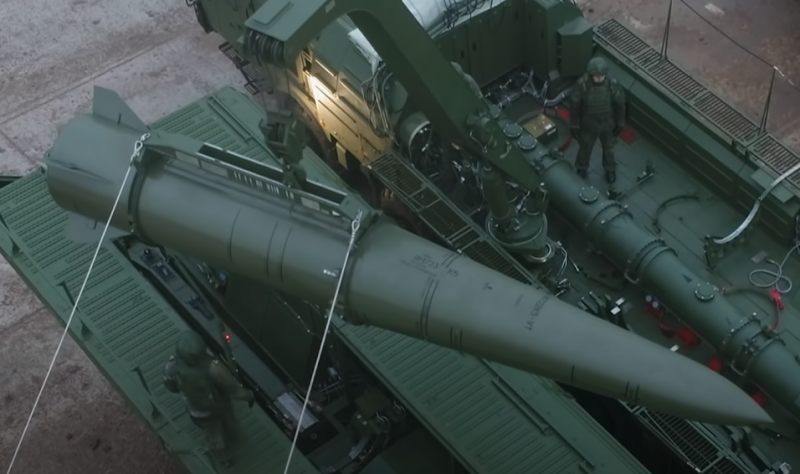 The Russian Defense Ministry has completed state tests of a new transport-loading vehicle developed as part of the Rakelazhnik R&D project. The new TPM has already been ordered by the military department and will soon begin to enter the troops.
The new transport-loading vehicle is versatile and capable of providing ammunition to several different complexes at once. As they write
"News"
citing military sources, the TZM is designed to deliver ammunition and recharge the S-400 anti-aircraft missile systems, Iskander-M operational-tactical missile systems and Tornado MLRS complexes.
The unification of the TZM, according to the military, will ensure a faster supply of anti-aircraft and missile units with ammunition and will significantly simplify logistics.
The new transport-loading vehicle is developed on the basis of a multi-axle tractor with high cross-country ability. It is also known that the cockpit is partially armored, and the ammunition compartment is closed, which provides additional safety during transportation. The installed special device for reloading missiles will help to reload faster. No other data on the new TPM is provided.
To date, all three complexes have their own transport and loading vehicles. To reload the Iskander-M OTRK, the 9T250 TZM on the MZKT-7930 chassis is used, for the S-300 and S-400 air defense systems - the TZM 5T99 / 22T6 based on the Ural, and the Tornado MLRS - on the MAZ-9A TZM 255T543 ...