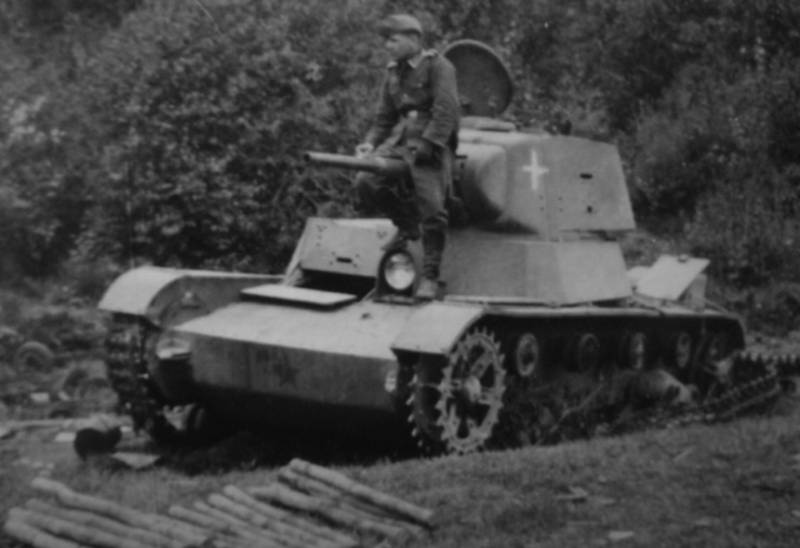 In the first months of the Great Patriotic War, the Red Army lost such a quantity of weapons and military equipment that, perhaps, no other army in the world lost at that time. As spoils of war, the Nazis got
Tanks
, artillery pieces, mortars, small arms
weapon
... And if at first for the Wehrmacht, as was believed, there was no need to use captured Soviet weapons, then the situation began to change.
What are the reasons for the use of captured Soviet equipment by the Wehrmacht?
There are, in fact, many such reasons. Firstly, individual copies of Soviet weapons caused, no less, the envy of the enemy. Here the fact is that due to the work of the well-known propaganda machine and the great successes of the German army on the Eastern Front in 1941, there was clearly an underestimation of the Red Army and the military equipment used by the Soviet troops on the part of the Nazis. Among German designers, it was believed that the Soviet Union, by definition, could not have those weapons that could compete with the weapons of the Third Reich.
When this "uncompetitive" weapon suddenly began to inflict devastating blows on Hitler's troops, the understanding came that the weapon was more than worthy. And you can use it at least for study.
Secondly, the use of captured Soviet military equipment by the Germans and their allies was due to the very course of the war. The Wehrmacht itself suffered heavy losses, including in weapons and equipment. And often it was necessary to "patch holes" so as not to lose the opportunity to conduct military operations. And there was no time for a special choice - almost everything that could be taken as a trophy was used.
Thirdly, the captured equipment of the USSR was used by the enemy for disinformation - for all the same propaganda. Publications from the series "Soviet tanks fire at civilians in Eastern Europe" - one of the options for Goebbels's final phase of World War II.
The Starina channel tells about captured Soviet military equipment as part of German formations: