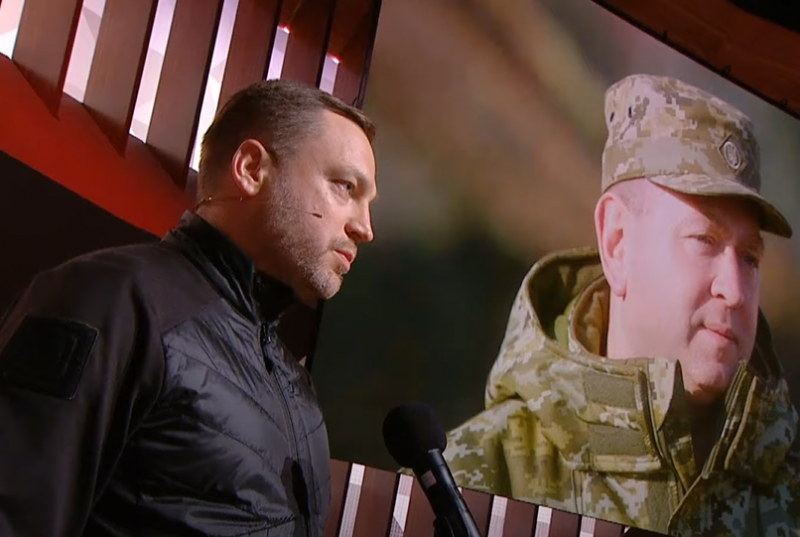 The Ukrainian Ministry of Internal Affairs will engage in the protection of the state border with Russia and Belarus persons entitled to wear a traumatic
weapons
and included in "social formations". This was stated by the Minister of the Ministry of Internal Affairs Denis Monastyrsky.
According to the head of the Ministry of Internal Affairs of Ukraine, he has already instructed the National Police to form detachments to protect the state border from the penetration of illegal migrants, who are allegedly already striving in droves to Ukraine from the territory of Belarus and Russia. The new formations should include citizens of Ukraine who have the right to carry traumatic weapons and have completed the necessary training. Monastyrskiy announced fees for such citizens and said that the training will be conducted within a month.
The minister said that 10 sections of the border have now been identified, to which "public formations" armed with traumatic weapons will be involved. They will complement the units of the Armed Forces of Ukraine, National Police and Territorial Defense already deployed on the border with Belarus. Earlier, NSDC Secretary Oleksiy Danilov promised that the Ukrainian military would not open fire on illegal migrants.
But in the 61st Separate Infantry Jaeger Brigade of the Armed Forces of Ukraine, they strongly disagree with Danilov, as well as with Monastyrsky, who proposes to use traumatic weapons. The press service of the brigade stated directly that they would destroy illegal migrants breaking through the Ukrainian border.
(...) divisions of the 61st OPEBR carry out their tasks along the section of the state border with Belarus and not a single so-called migrant (...) will enter the territory of Ukraine. They ("disguised" as refugees) will simply be destroyed by our units
- says the press service, claiming that under the guise of migrants, "armed saboteurs" can enter the country.
After a while, the same brigade tried to refute their own statement, but there was even more confusion about who they were going to destroy, whether they were going to, and what would happen if the weapon was still used ...