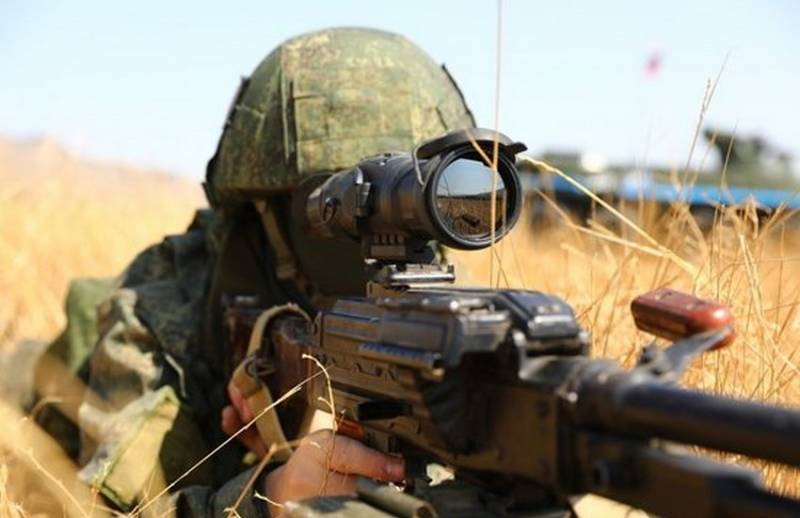 The United States continues to escalate the situation around Ukraine. According to data obtained by Bloomberg from anonymous sources, Washington has warned the European Union about the "possible" invasion of the Russian army into Ukraine.
According to Russian and Western experts, the United States is clearly preparing some kind of provocation against Russia, in which Ukraine will play the main role. This is evidenced by recent events. Firstly, for a long time in the Western media have appeared "
news
"about the next concentration of the Russian army near the borders of Ukraine, supposedly ready to invade. Secondly, the United States and NATO have become more active in the Black Sea, not only sending their ships there, but also significantly increasing the number of reconnaissance flights.
aviation
.
Against this background, Washington is beginning to sound the alarm, informing the Europeans about a "possible military operation." At the same time, the Americans are hinting at some "secret information" they allegedly have, which reveals Russia's plans to attack Ukraine. The United States is ready to publish these data after a decision is made on a collective response to Russia's actions.
Despite the fact that Russia has repeatedly stated that there are no plans to invade Ukraine, Washington continues to assert the opposite, claiming some kind of "irrefutable evidence." But for some reason they do not want to present them, probably very secret.
In Moscow, the United States noticed the preparations and declared its readiness to respond to the actions of the West. The Defense Ministry does not rule out that the Americans will try to provoke the Russian military, of course, not themselves, but with the help of their Ukrainian "partners." Time will tell how further events will develop.